Sony Mobile Communications MEA has showcased its latest smartphone, Xperia XZ Premium, during an exlusive event in Dubai.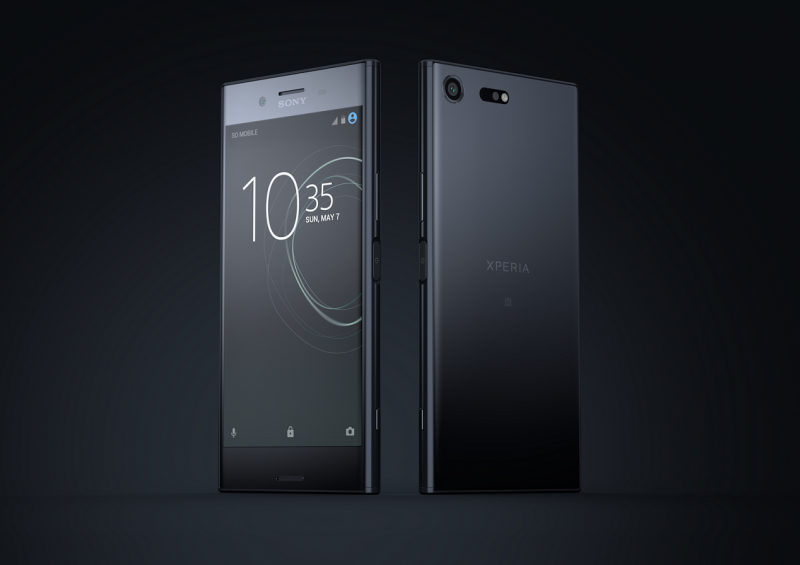 The #Xperia960 brought to life the "world's 1st Super slow motion video capture via a smartphone at 960 fps (frames per second)."
According to Sony Mobile, the Xperia 960 feature is four times slower than can be shot on any other smartphone. Super slow motion captures details that the human eye can't see.
#Xperia960 event and its activities were streamed live from The Annex, Burj Khalifa Dubai to viewers across MEA. Sony Mobile set up four Super slow motion activity sets at the event including 'The Fall of Faith', 'The Confetti Wind Tunnel', 'The Colour Bounce Station' and 'The Great Balloon Drop'. Guests entered these activity sets and immersed themselves in the action, and videos were shot with Xperia XZ Premium in Super slow motion and broadcast live.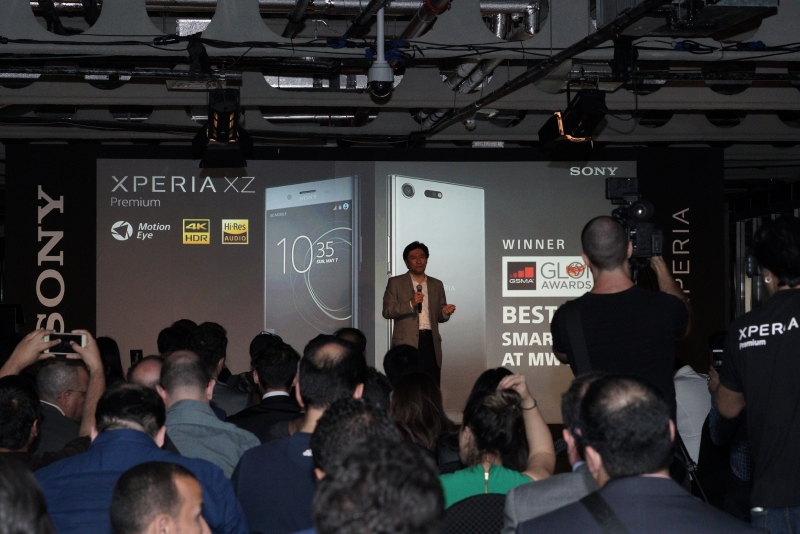 In his opening remarks at #Xperia960, Hideyuki Furumi, Executive Vice President, Global Sales and Marketing, Sony Mobile Communications, said, "At Sony Mobile, we are committed to create increasingly personalised and intelligent products and services that connect you to each other and become essential and beloved parts of your lives. We are committed to this vision, and continue to push the boundaries of communication through cutting-edge technologies. Our new smartphone is a truly high-spec, high-tech device that empowers consumers to live an inspired mobile life. I'm happy to announce that Xperia XZ Premium will be available in the Middle East at the end of May."
Xperia XZ Premium features Sony's new Motion Eye camera system that offers the world's first 960 fps super slow motion video capture and playback, four times slower than any other smartphone.
Sony Mobile Xperia XZ Premium will be available in the UAE and KSA from the end of May 2017, at major retail outlets. It will be priced in a range of AED 2600 to 2800.