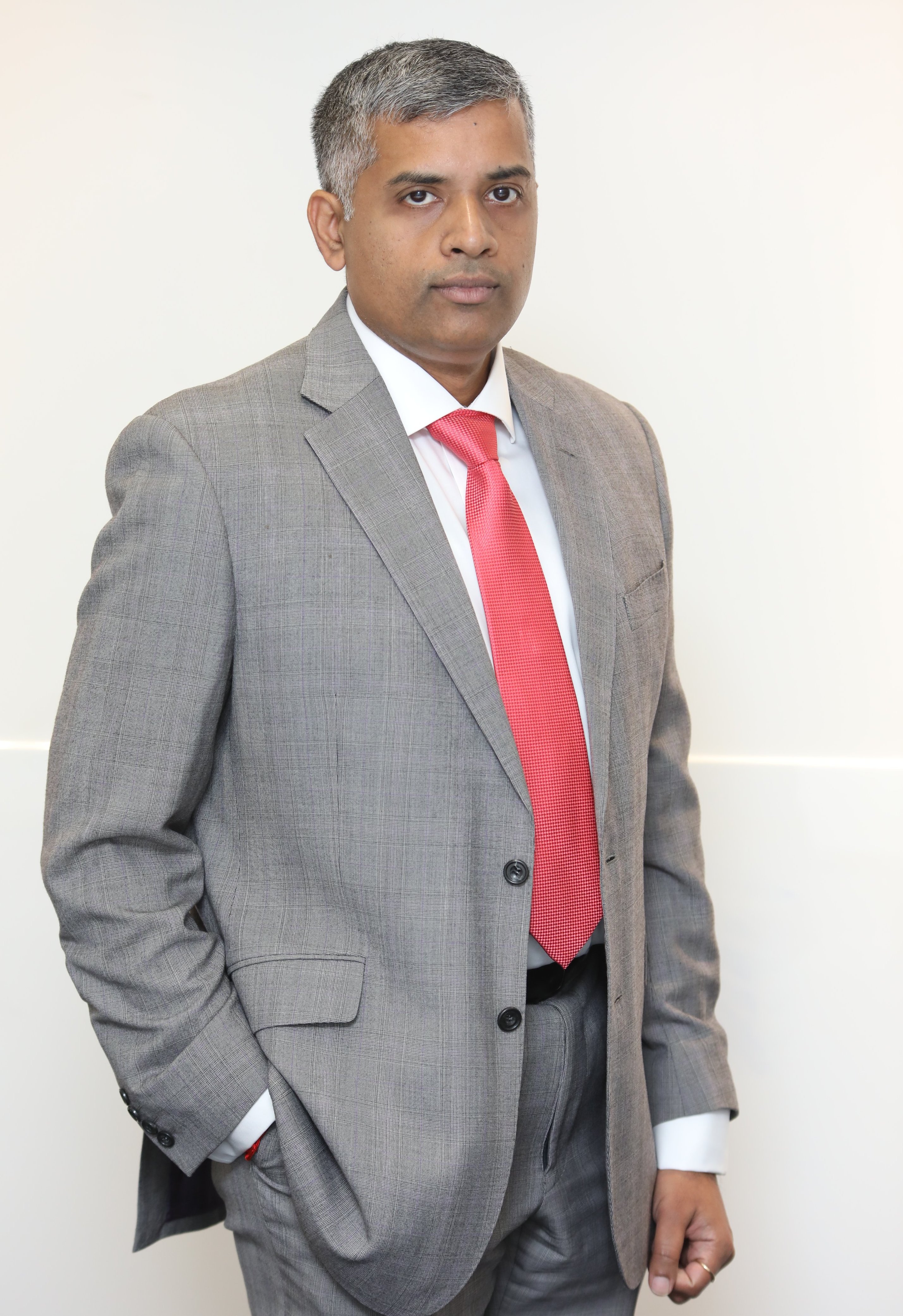 Regional value-added distribution (VAD) firm Redington Value has introduced a new practice around data science and advance analytics to capitalise, together with channel partners, on the opportunities that the $4 billion data analytics market has to offer.
Ensuring it is in sync with market evolution and trends, the distributor has been piloting its own transformation journey over the past three years.
Ramkumar Balakrishnan, president, Redington Value, says, "From being a value-added distributor to becoming an aggregator and a solutions provider for the channel, we have always endeavoured to be ahead of the market curve. And this is why we needed to transform into data science and advance analytics experts."
The evolving technology landscape is compelling customers to seek partners who can solve their business problems comprehensively.
"This is a fundamental change in the market today. In order to augment this, we will have to move away from people who are product sellers to those who are able to consult, understand a business problem, put together a technology solution and also offer the most efficient or pragmatic ways on how customers can consume the technology."
The two top priorities for the distributor over the past three years have been – how to remain relevant in the cloud consumption model and develop its own consulting arm. In line with these objectives, the distributor had spun off its cloud business unit separately and built its own marketplace, which is now becoming mainstream.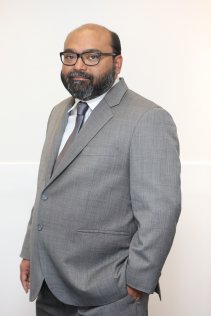 "Our monthly run rate on our marketplace is now more than a million dollars," he adds. "Besides being the only go-to-market route for AWS and the most relevant one for Microsoft, our offerings, both, from a technology standpoint and an ISV perspective, is really growing in the marketplace."
The distributor had also set up its own consulting arm – Citrus Consulting. "We are the only distributor, globally and regionally, who has been able to successfully introduce a consulting arm, right from ground up. We now have more than 30 consultants and we expect this to continue to grow. The team has also won their first million dollar project and is increasingly becoming more prominent in the market."
Having achieved substantial success in these two areas, Redington saw that it was time move on to phase two – setting up data science and advanced analytics practice.
"We knew that there is huge opportunity in these areas, however, we noticed that our partners are not taking advantage of it. This is primarily because of the skills gap in this space. We then came up with a strategy to help bridge this gap in the market.
"One of the first plan of actions for setting up the data science and advanced analytics practice include investing in 25 people in Redington and an equal number in Citrus, from a delivery standpoint. This is a serious investment from Redington's end," he adds.
Over the next few weeks, we will see the distributor strengthening its vendor portfolio by partnering with global leaders in the data analytics space. Redington already boasts relationships with companies such as Splunk and TCG Digital and has most recently added Talend, SAS and Tableau Software, who have expertise on advanced analytics.
"This is the first time that several of these vendors are globally steering a two-tier model. This is quite an honour for us, as these world leaders have chosen Redington Value to lead their two-tier go-to-market businesses," he adds.
If partners invest into this practice, they also have the opportunity to climb up the value chain, Balakrishnan explains. "Besides cloud, this is the first time when there is a net new opportunity on the table, which partners need to look into seriously. They need to build a model where they are able to leverage the investments we are making and then get themselves specialised in different areas of this segment."
Data analytics is a broad area with several segments for partners to develop their niche in.
Sayantan Dev, vice president for VCG and Data Analytics, Redington Value, says, "When building the team for this new practice, we are ensuring extensive specialisation is a key component. We will also enable partners with trainings, programmes, events, workshops and one-on-one meetings."
Dev says partners have an opportunity to become experts in the four pillars of the practice – data management, data cleansing or ETL (Extract, Transform and Load), prescriptive and predictive analytics and finally descriptive analytics to provide insight into the past.
He says, "Partners are seeing great value with our new practice and currently trying to figure out the area they want to invest and specialise in."
Dev encourages partners to either specialise in a particular vertical or in a specific technology within big data and analytics.
"If a partner selects a vertical, for example, retail, then he can leverage all the technology aspects from Redington and Citrus. Alternatively, if he decides to go deep on technology, then he can rely on our expertise for vertical specialisation or other technologies that might be needed to design a solution," he adds.
According to Balakrishnan, the next steps will be around spreading awareness, educating partners along with creating and building joint business plans and go-to-market strategies. The distributor will also host several CEO roundtables to increase awareness as Redington believes that the practice cannot be built without the support of CEOs.
"We have to make joint business plans. Based on our initial survey and conversations with partners, there is definitely a tremendous amount of interest. We are going to create the most interesting practice that our partners are going to leverage into and ensure we start addressing this $4 billion opportunity together."