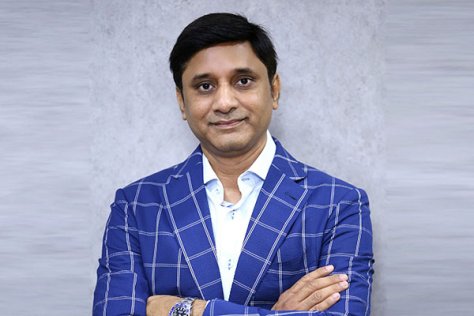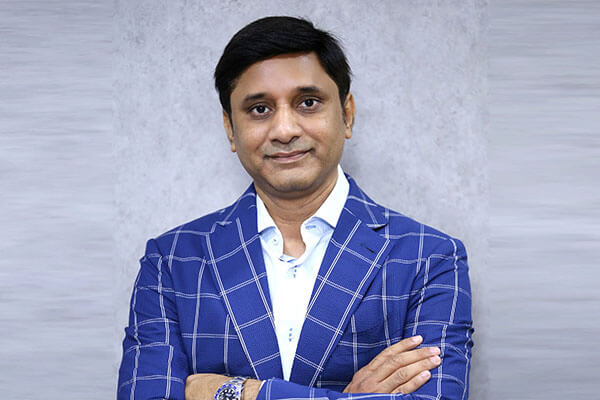 Spectrami, a cybersecurity Value-Added Distributor (VAD) focused on the META region, has recently been appointed as Menlo Security's sole distributor for the Middle East, Turkey and North Africa (METNA) region after an extensive selection process.
Menlo Security's Cloud Secure Web gateway (SWG) Platform with Isolation Core delivers a fundamentally different approach to security; moving the fetch and execute functions of web browsing away from your network and isolating it in Menlo's cloud platform, so only safe, malware-free rendering information is delivered to a user's device whilst maintaining a completely native user experience.
Menlo's Proxy Platform built on an Isolation Core is a cloud-native solution that requires NO endpoint software and can be utilised on any device, OS or browser. Their cloud and virtual appliance offerings are licensed via an annual subscription, and its Global Elastic Cloud allows deployment at infinite scale to completely eliminate the threat of malware from Web sites, email and documents. This 100 percent malware protection guarantee is backed up by a money-back warranty of up to $1 million for any customer that experiences an infection from malware that passes through Menlo – the first of its kind from any Isolation or Cloud Proxy vendor.
Anand Choudha, CEO, Spectrami, said, "Given the recent and current dominant pandemic in place around the world, most companies have introduced a remote working policy that limits social interactivity in closed spaces. This means there is a high chance of user error causing security breaches. With Menlo Security offering a solid robust solution that targets and eliminates exactly this security loophole in the remote operations space, it was necessary for us to bring it into the region and offer it to our customers with both cloud and on-premise deployment forms."
John Brown, Director of EMEA Channels at Menlo Security, made the following statement, "Spectrami are extremely well-qualified to open up the lucrative METNA market for Menlo, and we're tremendously excited about the partnership. Legacy Isolation solutions have sacrificed user-experience and scalability in order to attain the desired security, but with Menlo you don't need to accept those trade-offs or the notion 'Almost Safe' is as good as it gets. You no longer need to worry about defining what's good or bad, you just assume all content, links and attachments are bad – it's a completely different way of thinking."
Spectrami is authorised to distribute Menlo Security's portfolio across the Middle East, Turkey and North Africa.