Dubai Electricity and Water Authority (DEWA) and Siemens have signed a Memorandum of Understanding (MoU) to cooperate in Research and Development (R&D), exchange expertise and know-how, as well as building national capacities in energy technologies.
The MoU was signed by Saeed Mohammed Al Tayer, MD & CEO of DEWA and Dietmar Siersdorfer, CEO of Siemens Middle East. The signing ceremony was held at DEWA's stand at the World Future Energy Summit (WFES) 2019, where DEWA is participating as the Efficiency Partner of the 12th WFES.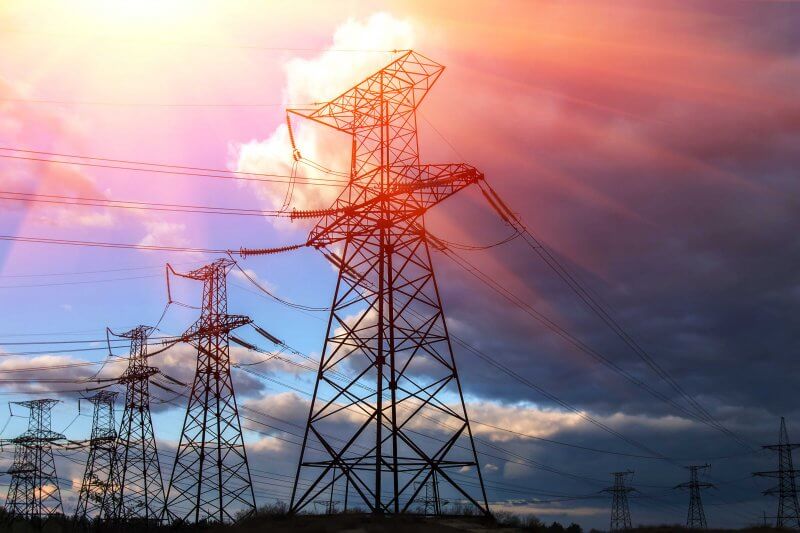 According to the MoU, the two sides will pursue joint R&D activities in energy technologies including smart grids, the integration of renewable energy and distributed generation in the electricity grid, energy storage systems, the Internet of Things (IoT), using Artificial Intelligence (AI) in energy production unit, 3D printing and additive manufacturing, robotics, cybersecurity, robotics, and smart buildings, as well as building national capacities in the energy sector.
"The MoU with Siemens supports our strategic partnership which dates back over 30 years, especially technological solutions in energy production," said Al Tayer.
"The MoU supports DEWA's commitment to adopting the latest technological innovations and benefiting from international best practices. We strive to enhance cooperation in R&D, and exchange expertise in areas of mutual interest. This will contribute to innovating analytical methodologies and improving tools to develop innovative solutions to increase energy efficiency and further promote renewable energy use. This in turn, will contribute to achieving sustainable development and the protection of natural resources for generations to come," he added.
"Siemens and DEWA share a commitment to innovation and to bringing new technologies to the UAE. Globally, Siemens invests heavily in R&D, with EUR 5.6 billion spent last fiscal and around EUR 5.7 billion allocated for fiscal 2019. We are proud to be one of the biggest digital companies globally, bringing the benefits of our portfolio to business and society. DEWA, as a pioneer in the utilities space, is a strong partner for collaboration and we are excited to co-create advancements in shared fields of interest here in the United Arab Emirates," said Siersdorfer.