Dubai Electricity and Water Authority (DEWA) has launched Green Dubai, which includes three initiatives that will help make Dubai the smartest, happiest and most sustainable city in the world, WAM reported.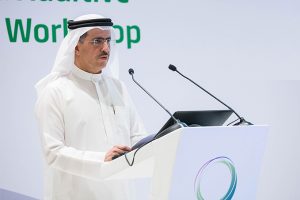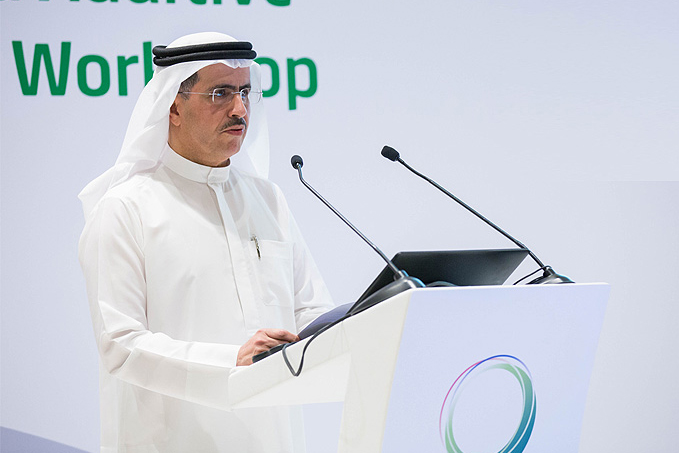 The move supports DEWA's efforts to empower customers to make sustainable decisions that contribute to protecting the environment and natural resources.
In its first phase, Green Dubai will include Shams Dubai initiative, which encourages building owners to install photovoltaic solar panels and connect them to DEWA's grid. To date, DEWA has connected over 1,145 buildings to Dubai's power grid with a capacity of nearly 50MW.
Green Dubai also includes the Green Charger initiative to install Electric Vehicle (EV) charging stations. DEWA has installed over 100 Green Chargers across Dubai and is working to increase the number to 200 stations by end of 2018. To encourage customers to use eco-friendly electric vehicles, DEWA provides free charging for electric cars registered in the Green Charger initiative until the end of 2019.
'High Water Usage Alert', the third initiative under Green Dubai, helps customers discover possible leaks in their water connections, after the meter. The system sends instant notifications to the customer if there are any unusual increases in consumption, which helps the customer to check the internal connections and repair any leaks, with the help of a specialised technician. This contributes to reducing incurred costs by limiting water wastage.
Saeed Mohammed Al Tayer, MD and CEO, DEWA, said, "Green Dubai aims to empower customers to adopt a conscious and responsible lifestyle through the sensible use of electricity and water. This supports the Demand Side Management Strategy to reduce electricity and water use by 30 percent by 2030, generating clean solar energy, and encouraging the use of eco-friendly electric vehicles. Environmental work requires concerted efforts to achieve a balance between development and the environment, to protect the rights of future generations to enjoy a clean, healthy, and safe environment.
"Through Digital DEWA, the digital arm of DEWA, we are redefining the concept of a utility to create a new digital future for Dubai. DEWA will disrupt the entire business of public utilities by becoming the world's first digital utility using autonomous systems for renewable-energy and its storage, expansion in Artificial Intelligence adoption, and digital services. We aim to promote sustainable development in the UAE, whereby sustainability becomes a way of life, ensuring a brighter and more sustainable future for generations to come."