Dubai has reportedly been recognised as the seventh FinTech location globally for economic potential, highlighting Dubai's efforts to support and expedite sustainable economic growth.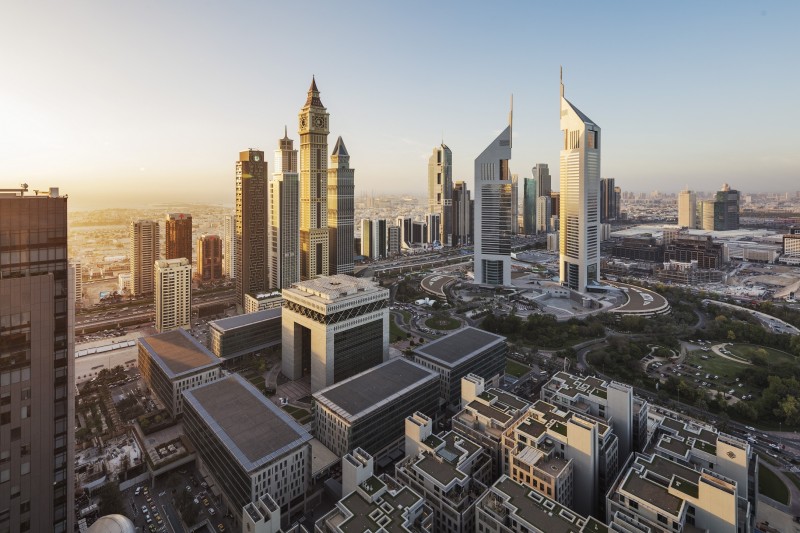 According to a statement by the Dubai Media Office, the emirate is the only financial centre in the Middle East, Africa and South Asia (MEASA) region to appear within the top 10 FinTech Locations of the Future 2019/20 for Economic Potential index by fDi Intelligence – the Financial Times.
The DIFC has welcomed the inaugural report, published this month by investment monitor fDi, which recognises the enormous potential of FinTech to ignite economies and deliver sustainable financial sector growth.
The report highlights the regulatory and legal framework, ease of doing business, representation of leading world banks and talent pool as key factors influencing the top ten ranking. The index further cements the global status of Dubai as a leading FinTech capital following the Centre's ranking as a top 10 hub by Financial Times Group's The Banker.
"We welcome the continued recognition of Dubai as an international hub for FinTech and innovation. This ranking further enhances Dubai's global standing and asserts the DIFC's reputation and capabilities as one of the world's most advanced financial centres, reinforcing our position as one of the world's leading FinTech ecosystems," said Arif Amiri, chief executive officer, DIFC Authority.
Amiri further noted that innovation and financial technology are key drivers in our strategy to become the world's pivotal centre for sector disruption. The DIFC is leading financial sector transformation, supporting the advancement of the UAE economy, whilst developing a dynamic digital infrastructure in the new FinTech landscape, which allows innovation to thrive. Dubai's ranking as a top ten FinTech location of economic potential further demonstrates the strong promise of the destination for growth."
DIFC offers all the elements found in the world's most successful financial industry ecosystems, including an independent regulatory and judicial system, a global financial exchange, access to funding, a dynamic and enabling sector environment, complemented by a diverse and cosmopolitan talent pool and a vibrant business community.
The significant emphasis on financial technology and innovation is part of DIFC's ongoing efforts to shape the future of finance in MEASA region and the Centre's sustained focus on unlocking the potential of FinTech in the region. The DIFC has already seen a marked increase in the number of firms that make up its dynamic FinTech ecosystem, which more than doubled in size from over 80 to 200 companies during the first six months of 2019. Similarly, the number of licensed FinTech firms operating in the Centre increased from 35 to more than 80 in the first half of this year.
In March 2019, the Centre announced the appointment of Middle East Venture Partners and Wamda Capital to manage $10 million of its dedicated $100 million FinTech fund.