Enabler ONE, a UAE-based Go-to-Market advisory firm, has announced the 2nd edition of the MENA region's only vendor and technology agnostic annual channel ecosystem survey Channel Speak.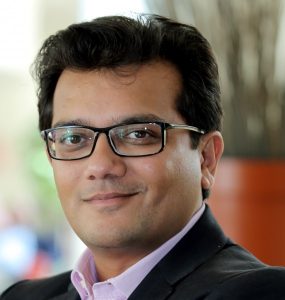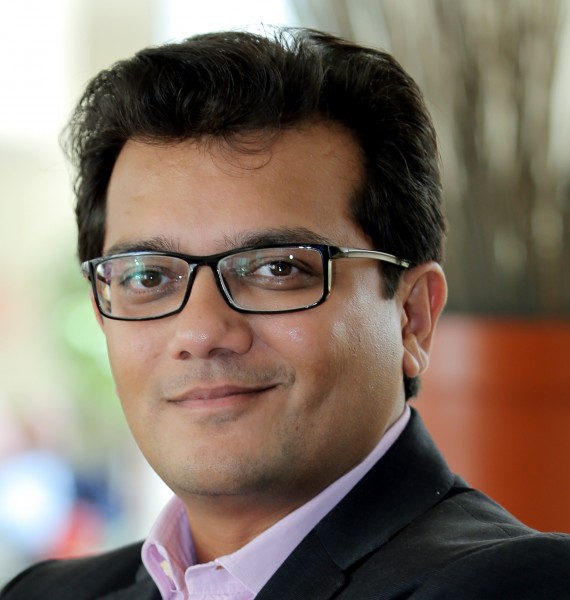 Last year, partners across Middle East and North Africa provided invaluable insight into the following areas by responding to the survey:
Portfolio of solutions offered and sold
Channel partner's views on the buying behavior of enterprises
Market challenges and counter strategies adopted by partners and
The overall engagement between the IT ecosystem.
According to Enabler ONE, after receiving great response in its inaugural edition, the 2019 Channel Speak survey seeks to continue this trend and further gather invaluable insights from the MENA channel ecosystem.
"The regional channel is going through a major change. The introduction of emerging technologies coupled with emergence of new technology vendors as well as partners is impacting how the channel ecosystem is engaging with each other. Hence, it is critical for every member of a channel partner's organisation to share their views on how this change is affecting them and understand how their customers, distributors and vendors are engaging with them," said Nehul Goradia, Co-Founder of Enabler ONE.
"Channel Speak is all about partners' voice and their views. It's about them, by them, for them and from them!"
This year, one participant, selected at random, stands a chance to win AED 1,000 in Gift Vouchers!
Partner firms including resellers, value-added resellers, systems integrators and service providers can take the survey here.