Dubai Asset Management has rolled out phase one of the first fully digital and paperless property rental experience in partnership with Smart Dubai, WAM reported.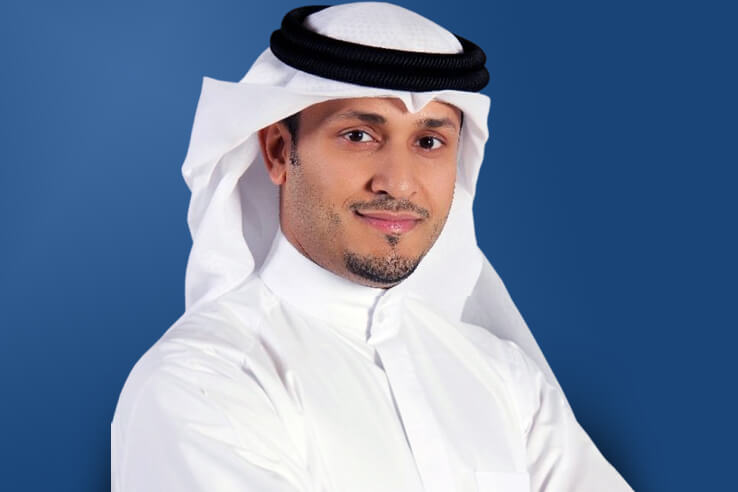 The smart solution is accessible via DubaiNow, a comprehensive platform available as a website and a mobile app that integrates the services of government and private sector partners.
The move aligns with the Dubai Paperless Strategy, launched by Sheikh Hamdan bin Mohammed bin Rashid Al Maktoum, Crown Prince of Dubai and Chairman of Dubai Executive Council. The first strategy of its kind globally seeks to transfer all applicable government transactions to digital platforms by 2021.
Dubai Asset Management's fully integrated customer experience allows tenants to browse through the company's portfolio and complete five essential services online. These include finding a home, registering and signing the tenancy contract, arranging Dubai Electricity and Water Authority utility services, signing up for landline, cable TV and home internet services with telecom company du, and raising maintenance requests.
All the services are linked to a digital tenancy contract, enabled by UAE Pass, a national digital identity solution, making it possible for tenants to receive their Ejari tenancy contract within a few minutes after the completion of the digital application.
Arif Mubarak, CEO of Dubai Asset Management, said, "In line with the objectives of the Dubai Paperless Strategy, Dubai Asset Management supports the leadership's vision for Dubai's integrated digital transformation. As a forward-looking organisation, we seek to leverage technology to enhance customer happiness while improving operational efficiencies and reducing our environmental impact."
Phase one of the strategy achieved remarkable results, cutting down on paper consumption across the six participating entities by 57 percent. At present, the Dubai leadership has directed eight government entities – Dubai Courts, Dubai Municipality, Dubai Public Prosecution, Knowledge and Human Development Authority, Dubai Health Authority, Community Development Authority, Dubai Airports and Dubai Customs – to begin implementing phase two.