Hosted virtually for the first time, the recently concluded Huawei Middle East Virtual Eco-Connect 2020 event explored Huawei's own 2020 Partners' channel strategy, including new policies, promotions, and programs that will enable the company's partners to advance in the year ahead. The company also reviewed four key initiatives revolving around profitability, simplicity, enablement, and ecosystem, seeking to reinforce partner confidence in the region.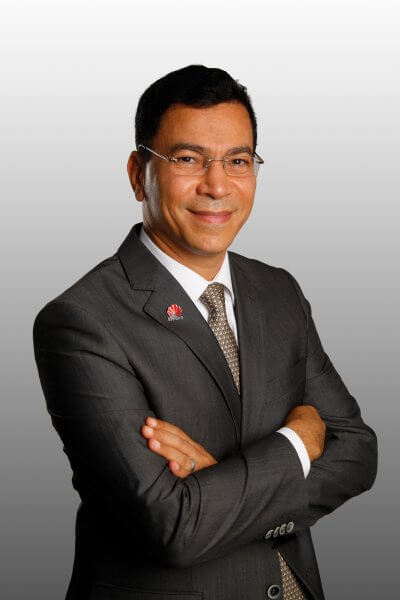 During Eco-Connect 2020, Huawei also extended its coveted performance awards for 2019 to many of its partners across the region, celebrating the contributions they have made to building a more connected, intelligent Middle East.
The event not only examined the future of digital transformation in the Middle East, but also provided the region's ICT channel community with ways that they can find continued success through new service capabilities and talent ecosystems.
Alaa Elshimy, MD & SVP, Huawei Enterprise Business Group, Middle East, said: "Huawei Middle East Virtual Eco-Connect 2020 was an opportunity for us to celebrate our channel partners' successes and provide them with the tools and confidence to establish a strong year ahead. Our channel partners remain a vital component of the Huawei ecosystem, and we are committed to enabling them to thrive just as much as we committed to developing cutting-edge technologies for a more connected and intelligent world."
The event followed Huawei announcing a new partner development strategy for its enterprise business earlier this year, under which it will cooperate with partners globally in supporting digital transformation efforts. By the end of 2019, Huawei had more than 22,000 Sales Partners, 1200 Solution Partners, 4200 Service Partners, 1000 Talent Alliance Partners, and 80 Investment & Operation and Financing partners.
In its annual earnings report released last month, Huawei also confirmed steady growth in the enterprise market with global sales revenue up 8.6% year-on-year in 2019. The enterprise business one of the key drivers of the company's overall growth.