Virgin Mobile has announced the launch of their new in-app customer support chat service which is designed to make it easier for customers to get the help they need.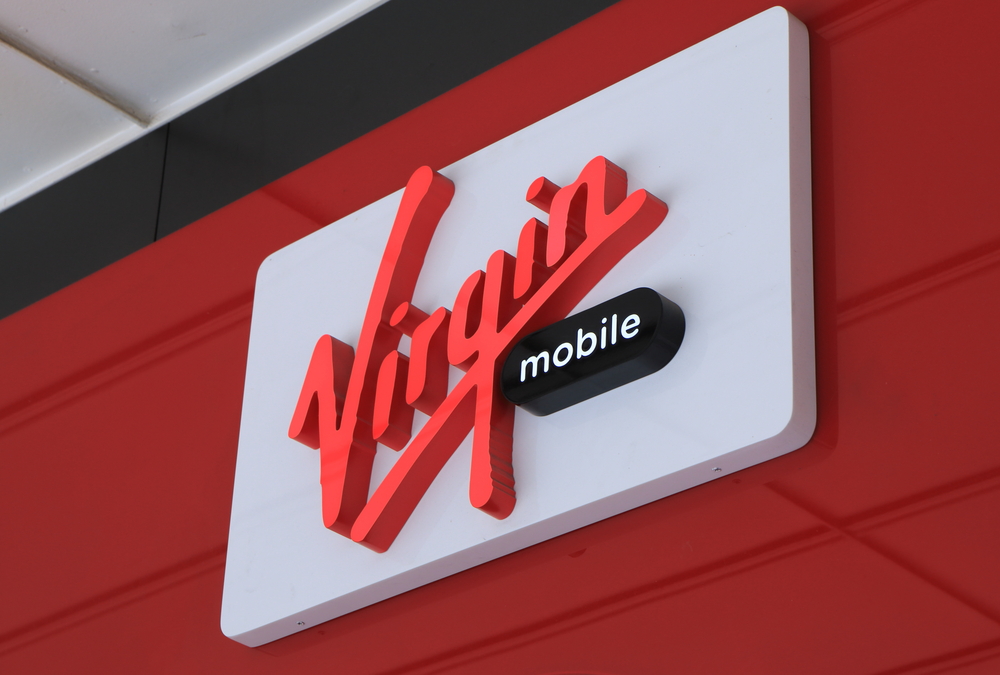 The company has promised customers quick answers to their questions "in real time" by simply tapping the chat option in the app. A digital in-app chat session will immediately open and link them to a customer care champion – no need to make a call anymore.
To add a personal touch and make it easy for customers, each Virgin Mobile team member has created their own unique bitmoji to represent themselves in the app.
"Everything we do at Virgin Mobile is designed to make our customers' lives as simple as possible and allow them to manage everything from sign-up to customising their plans via our award-winning app. Launching our new in-app chat service was the next step in providing total control to our customers, allowing them to connect with us in an easy, fast and convenient way," said Karim Benkirane, Managing Director, Virgin Mobile UAE.
"We wanted to reflect our fun, light hearted personality with this feature, and invited the team to design their own bitmoji to express their individual characters and create a more personal touch for our customers," he concluded.
New Virgin Mobile customers can chat by tapping on the question mark icon at the top right of the screen. Existing users can access the feature by tapping the 'More' section and selecting 'chat with us'.