Mubadala Healthcare and Cerner have collaborated to implement Cerner's integrated electronic health record (EHR) at Mubadala Healthcare's Healthpoint facility.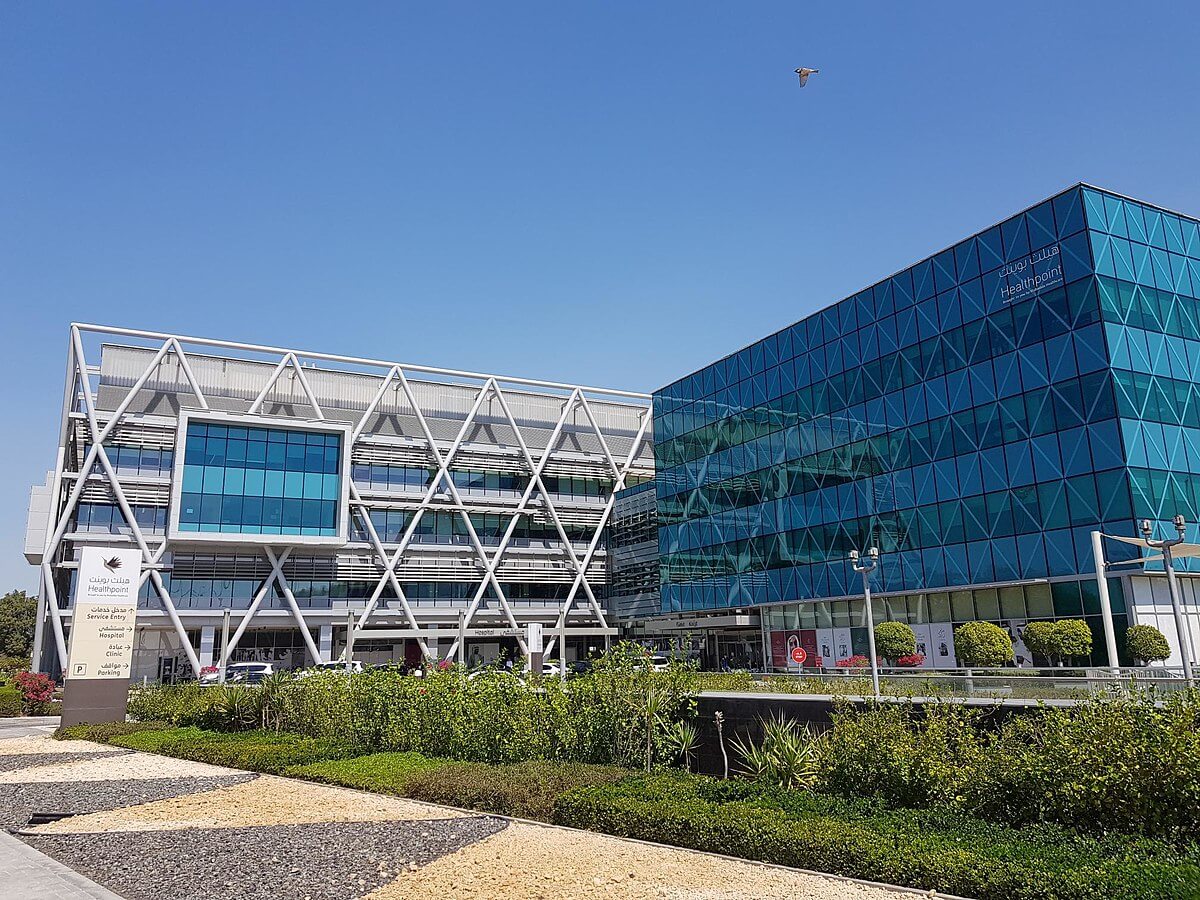 "We are pleased to be one of the first hospitals in the Middle East to upgrade our health information system with the latest Cerner software," said Dr. Jose Lopez, CEO, Healthpoint Abu Dhabi. "Our patients will benefit from a seamless experience that starts with their arrival at the check-in desk. The new software will help us access the right information at the right time and supports our physicians in making the appropriate decisions for our patients. Cerner will empower us to provide our community with the health care services they deserve."
"Sehati," Arabic for myHealth, is the name given to the integrated clinical information system operating on Cerner Millennium for use within Mubadala Healthcare's facilities, namely Healthpoint, National Reference Laboratory, Wooridul Spine Center, Cleveland Clinic Abu Dhabi's Anatomic Pathology Lab and other remote sites.
Cerner's EHR is designed to support an individual's health care journey across the continuum – from the doctor's office to the hospital and outpatient clinics – with consistent patient engagement.
Implementing Cerner solutions is set to benefit Healthpoint's clinicians and patients in several ways, including documenting care, placing medication and other orders easily and supporting high-quality care with the use of standardised treatment guidelines. In addition, it will reduce the potential for transcription errors by having all care documented electronically, eliminating the possibility of errors due to illegible handwriting, while improving access to information with clinicians having near real-time access to patient details when needed with no time wasted searching or waiting.
"Cerner is honoured to collaborate with Healthpoint to mark a new transformation in the delivery of advanced health care services in Abu Dhabi. This collaboration is a strategic fit to Cerner's long-term presence in the Middle East region and United Arab Emirates," said Michael Schelper, general manager – UAE & Kuwait, Cerner Middle East and Africa. "We look forward to continue working together and planning with the Healthpoint team to achieve their vision."