The UAE is ideally positioned to serve as the 'beating heart' of a regional innovation hub, according to a new report published by Oliver Wyman in collaboration with Dubai International Financial Centre (DIFC).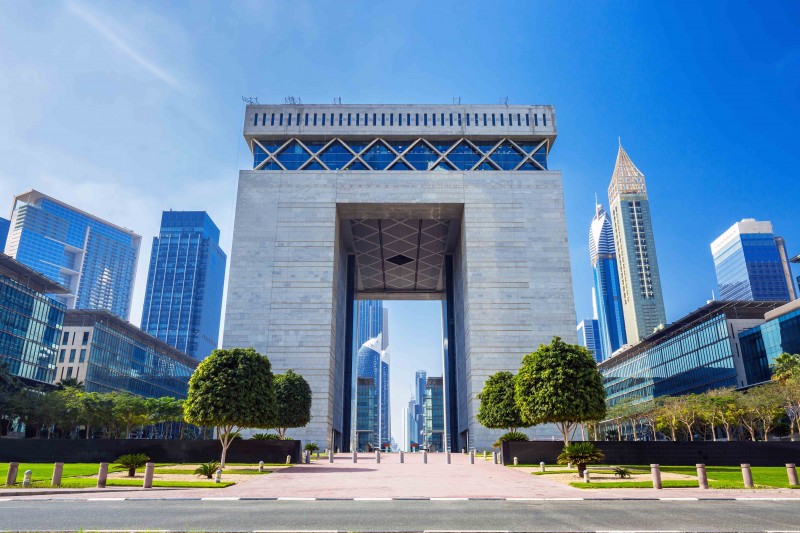 Titled "The Case for an Innovation Hub to Facilitate MEASA Financial Inclusion", the report reveals how Dubai is strategically positioned to facilitate development of digitally enabled financial solutions for the region.
There has been a significant push for the advancement of financial inclusion globally with 1.7 billion of the world's global working population still lacking access to formal financial services. Nearly 50 percent of all financially excluded and underserved individuals are currently situated in the MEASA region. An average of 48 percent of the working adult population owns a financial account compared to a global average of 69 percent, and conditions across MEASA continue to constrain access to both traditional and digital financial services for the currently financially excluded population.
"In a financially inclusive environment, individuals and businesses can conveniently access a variety of financial services at low cost and are offered products that are tailored to their specific needs. For a significant share of the population across MEASA this is currently not possible. While many existing efforts are underway across the region, these are often heavily fragmented and make a large-scale advancement challenging," said Greg Rung, Partner, Financial Services.
"There is an urgent need for reforms to overcome this disparity. This however requires the collaboration of a broad array of stakeholders from across the financial, technology and government sectors. Given their rapid evolution, digital technologies are a critical catalyst in achieving financial inclusion. The proposed hub will support centralisation of efforts and identify opportunities for scalable solutions," he added.
Arif Amiri, Chief Executive Officer at the DIFC Authority, said, "With an approximate population of 3 billion, the MEASA region sits on a large pool of opportunities that are still untapped for the lack of financial access. Delivering financial services to more people across the region has become a necessity that Dubai, and the UAE as a whole, are perfectly positioned to contribute to. The world-class infrastructure and innovation ecosystem that Dubai has built, and continues to enhance, provide an enabling environment for technology and disruptive businesses to create more inclusive solutions and services for the entire region."