Huawei and German automobile manufacturer, Audi, have signed a memorandum of understanding for the development of intelligent connected cars in Berlin this week.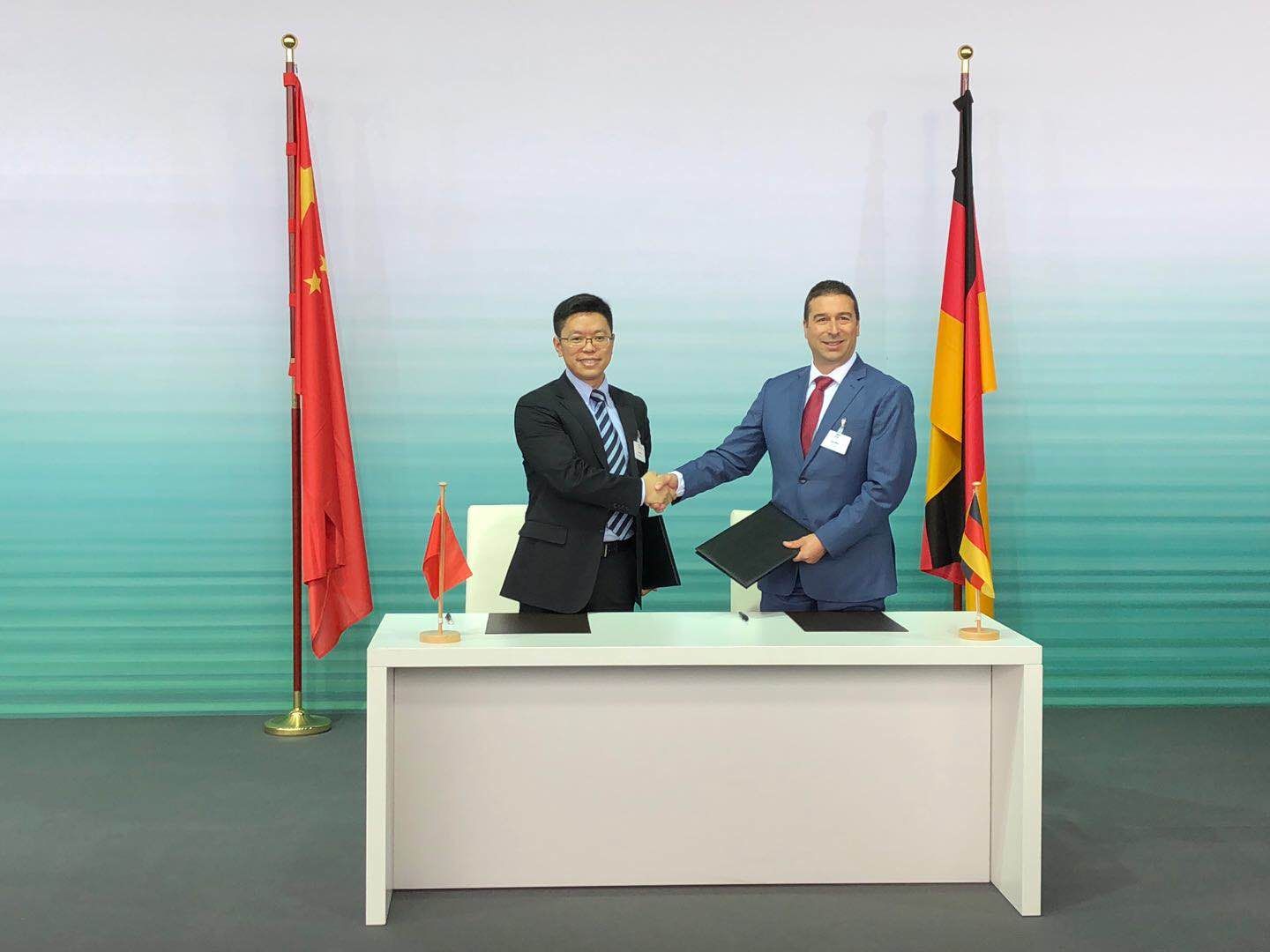 Digitalisation is transforming every vertical sector in the Middle East, and the automotive industry is no exception. 5G networks and the IoT are giving rise to cars that are intelligent and connected, and in the future could eliminate the need for a human driver altogether.
The UAE is leading the race to deploy these technologies, and the country is in position to become a worldwide pioneer in the launch of autonomous vehicles. In 2017, the Dubai Future Foundation announced the 'Dubai Autonomous Transportation Strategy' which calls for 25 percent of total transportation in Dubai to be in autonomous mode by 2030, thereby saving an estimated AED 22 billion in annual economic costs. Other GCC countries have now also advanced their ICT infrastructure and the necessary components to adopt new technologies, which will enable them to follow the example of developed countries in the field of self-driving cars as soon as possible.
"We are entering a new era of intelligent vehicles that will see the emergence of new technological synergies between information and communications technology and the automotive industries," commented Veni Shone, President of LTE Solution, Huawei. "With increased innovation in mobile connectivity, Huawei is committed to transforming the driving experience."
Intelligent connected cars allow relevant information to be exchanged with the surrounding environment. To achieve this, cars need a high-quality, stable data connection. The expansion of this communication requires intensive research and development.
"We are intensifying our joint research with Huawei in the area of intelligent connected vehicles," explained Saad Metz, Executive Vice President of Audi China. "Our aim is to improve safety and optimise traffic flows in order to create intelligent cities. The concepts will initially be concentrated on the Chinese market."