The European Union hit Google with a record 4.34 billion euro ($5 billion) fine on Wednesday, and ordered the search giant to stop using its popular Android mobile operating system to block rivals.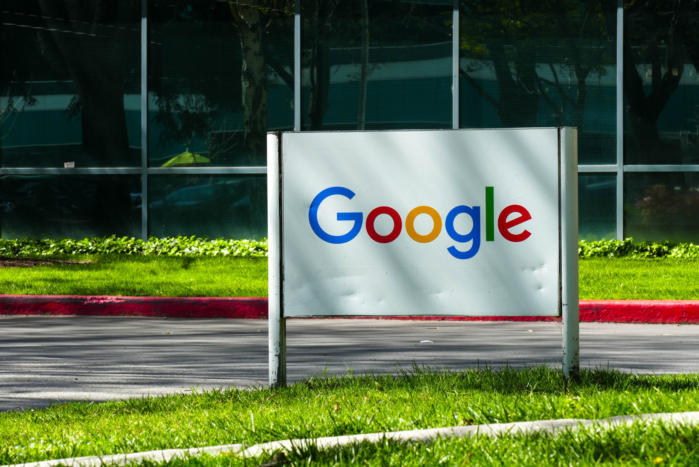 The U.S. tech company has said it will appeal the penalty, which is nearly double the previous record of 2.4 billion euros – which Google was ordered to pay last year after its online shopping search service was deemed to be unfair to competitors.
EU officials have been investigating Google contracts that require manufacturers of Android phones to take Google's search and browser apps and other Google services when they want to license the Play app store, which officials say is a "must-have" for new phones.
The latest fine represents just over two weeks of revenue for Google parent Alphabet Inc, bring the running total of Google fines to about €6.7 billion. While it would scarcely dent the company's cash reserves of $102.9 billion, it could add to trade tensions between Brussels and Washington, according to Reuters.
European Commission President Jean-Claude Juncker is due to meet U.S. President Donald Trump at the White House next Wednesday in an effort to avert Trump's threatened new tariffs on cars made in the European Union as the president looks to reduce the U.S. trade deficit.
Alphabet, which is scheduled to report financial results on Monday, said it would set aside money to pay the fine which would cut its second-quarter profit by about $5 billion, according to Reuters. Wall Street analysts were expecting $6.8 billion in quarterly profit on average before the fine.
Alphabet shares closed flat on Wednesday after technology analysts said the EU order would do little damage to the company's long-term prospects.