Saudi Arabia's state airline Saudia says its flights have been affected by a system failure as the Kingdom hosts the annual Hajj pilgrimage, AFP reported.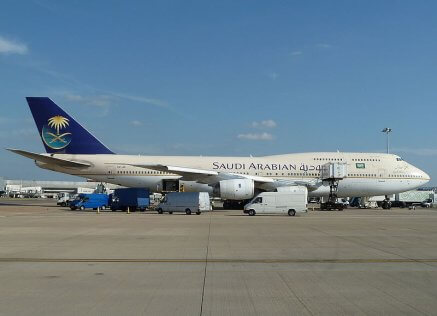 The airline reportedly acknowledged the disruption in a statement issued Tuesday without saying how many flights were affected.
Saudia said it was using alternative methods to handle flights and to avoid any further delays.
In an official statement, the airline said, "Saudia has taken the necessary measures to contain the situation and reduce the effects of disruptions.
The company also said the main operating room has been activated to monitor the situation closely and take further measures when necessary.
The Hajj has already drawn over 1 million Muslim pilgrims to the Kingdom.