In an exclusive op-ed for tahawultech.com, Avaya's Rany Tannouri, outlines how government departments up and down the country are making waves in the pursuit of experiential excellence.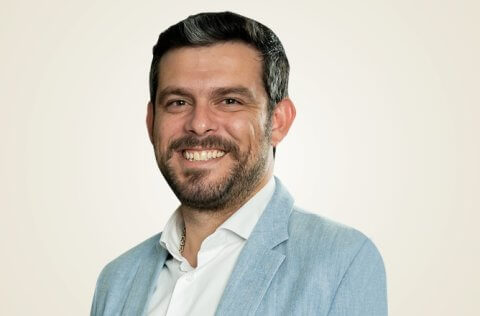 Back in March, this year's World Happiness Report, produced by the UN's Sustainable Development Solutions Network, showed that the UAE was ranked 26th out of 149 countries in terms of overall resident happiness.
Indeed, since the report was first published, the UAE has consistently ranked highly on this report – and it's always moving on up.
This consistently high ranking is down to a number of factors, according to the report. It points to a strong and diverse economy, strong social support, and good life expectancy thanks to access to high-quality medical care. The relatively high levels of per-capita income help, too.
All of these factors feed into a simple truth: The UAE government cares about the overall experience of the residents living in the country.
The country's long-term vision aims to make the UAE among the best countries in the world by the Golden Jubilee of the Union. And government departments up and down the country are making waves in the pursuit of experiential excellence.
That much was obvious at the GovTech Innovation Awards, where the UAE government's IT thought-leaders were celebrated for the strategies they've used to transform the services that they provide.
As a shining example, Fujairah E-Government was rightly honored for ushering in a new era of transformation when it comes to citizen experiences.
In partnership with Avaya, the department has created a single point of contact for all government services, ultimately enhancing the lives of residents in Fujairah.
Other examples of this drive to enhance to experiences were on show at the awards ceremony, too.
A police department focused on customer happiness was honored, while a transport-sector project focused on customer experience earned the fabled Digital Transformation of the Year award.
The awards recognized a project focused on digitally transforming the experience given to people consuming immigration services, while the Dubai IT Department of the Year was given to an entity prioritizing the employee (and by extension customer) experience across the board.
We're proud to partner with many of these departments as they continue to raise the bar for citizen experiences, and we're proud that so many of them were honored last week.
And with so many government departments focusing so keenly on delivering exceptional experiences, I wouldn't be surprised to see the UAE continue to move upwards on next year's World Happiness Report.