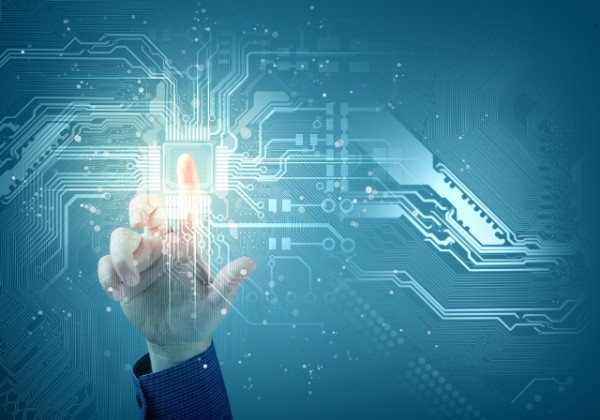 Planning is the key to a successful move from on-premise to cloud services.
After careful consideration, you've decided it's time to migrate a major on-premise software solution to the cloud. Effective planning is critical.
Usually available as a service engagement from a hosting vendor, this cloud readiness assessment is part checklist and part roadmap.
Today, the average IT department is already responsible for multiple systems, often as many as seven or eight. Trying to add a project as large and complex as an enterprise cloud migration too is simply not realistic.
A cloud readiness assessment may also help you achieve a faster time to value. For example, you are no longer looking to recover your long-term capital investment, but instead, expecting to gain instant value from your new OPEX spending.
Finally, a vendor's cloud readiness team can usually deliver skills and specialised expertise required for the specific solution that you or hosting provider might not have in-house. These teams are truly cross-functional, with a mix of expertise in project management, technical implementations, business processes, industry-specific insights, and more. Additionally, these teams usually have dozens, if not hundreds, of migrations under their belts.
For example, a cloud readiness team will carefully evaluate your existing environment and document all aspects of your infrastructure that could be affected. This includes your entire architecture, including databases, applications, networks, specialised hardware, third-party interfaces, extensions, customisations, and more. Then, they create a comprehensive report that details these findings as well as their recommended action plan to achieve the most successful migration possible.
Cloud readiness in action
To better understand how a cloud readiness offering could work – and its ultimate benefits – consider the example of moving an on-premise workforce management solution to the cloud.
The example of workforce management is especially relevant because recent research shows that an increasing number of workforce management buyers are adopting SaaS tools. Research shows that SaaS will be the main driver in growing the global workforce management market by almost $1.5 billion from 2013 to 2018. Additionally, Gartner research indicates, through 2017, the number of organisations using external providers to deliver cloud-related services will rise to 91 percent to mitigate cost and security risks as well as to meet business goals and desired outcomes.
Workforce management systems manage processes and data related to paying employees, managing their time and balances, storing sensitive HR information, complying with industry regulations, and other critical functions. Errors can be extremely costly, especially if they lead to missing paychecks, employee morale issues, lost productivity, grievances and compliance, or even potential lawsuits.
Specifically, a readiness service is ideally suited to address specialised areas of a workforce management deployment, including:
Data collection terminals. While many employees still refer to these as "timeclocks," the fact is that today's data collection devices are sophisticated proprietary technology consisting of hardware, software, and network/communication capabilities. As part of a migration, a readiness audit would assess the organisation's data collection methods.
Interfaces and integrations. Workforce management solutions tend to use many different interfaces and custom integrations to feed applications such as ERP systems, outside payroll systems, or third-party analytics applications. In this example, the readiness assessment evaluates the entire integration strategy, including database settings, to make sure mission-critical data continues to flow to support existing business processes.
Customisations and configurations. Most organisations have custom reports, products, or database tables. Here, the cloud readiness service will thoroughly review existing customisations and configurations, and will provide recommendations to maintain, or even improve, the value they deliver.
When it comes to something as significant as migrating a major enterprise solution to the cloud, don't go it alone. Investing in a cloud readiness service can help you assess where you stand today, plan for the migration, and execute against the plan. This helps free up valuable IT resources to focus on what's really important – implementing strategic initiatives to help the business grow.