Emad Sallam, Client Solutions Marketing Manager, Dell Middle East, discusses the importance of device form factor in getting the best out of employees.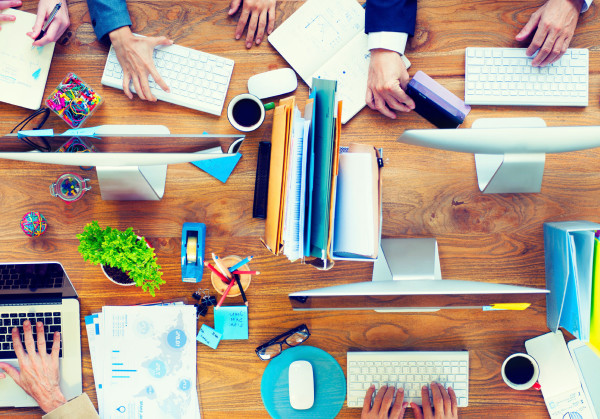 Employers expect it. Employees desperately strive for it. But despite all the attention 'worker productivity' gets, it's still a mystery to most of us.
Dell's Evolving Workforce report found that seven out of ten employees say they do their best work in a corporate office, at a desk. Yet seven out of ten employees who do at least 75 percent of their work at home report that's where they're most productive. And when asked about the remote workforce in general, employees are sharply divided as to whether they think people working at home are as productive as those in the office – 52 percent saying yes, and the rest saying they didn't think so or weren't sure.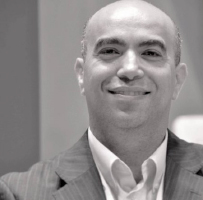 We might not be sure which environmental factors make one person more productive than another, but technology providers have long recognised that the more natural and uninterrupted the work experience is, the better people can perform.
Brighter, bigger screens on ultra-portable devices
You might not think of a screen as an element that would affect productivity, but consider how the screen size impacts the size and weight – and ultimately the portability – of a device.
Brighter and higher-resolution screens also make it easier for workers to use their devices outside during the day, removing another common impediment to remote productivity. Imagine how much more general contractors, police officers, paramedics and other 'field workers' can do when their devices are easily usable even in glaring sunlight.
Small, backlit keyboards that don't feel cramped
Likewise, a keyboard might not seem related to productivity at first blush, but if its size and layout don't feel comfortable to workers, it can stand in the way of a natural workflow. One way this issues can be addressed on smaller devices is to keep primary keys larger, while reducing the size of lesser-used keys like Backspace.
In addition, backlit keys can be important for workers who travel (think red-eye flights) or work at night. This small detail can make a big difference in worker productivity on a day-to-day basis.
Touch interfaces with styli
While we don't have to convince anyone that touch will be the status quo across devices in the future, it's worth pointing out that touch creates a much more natural interaction with those devices, leading to greater productivity, especially when compared with a traditional mouse-driven interface.
Commercial-grade materials
As the lines between personal device use and work use have blurred over the past few years, hardware manufacturers have responded with more commercial-grade consumer products. To fully support mobile productivity, mobile devices will continue to become lighter, stronger and faster at the same time, relying more on carbon fiber casings to achieve the requisite combination of durability and lightness.
Biometric sensors
One of the biggest concerns companies have about mobile workers is security. Devices can be lost or stolen, and it's difficult to ensure workers are taking proper precautions to avoid security risks (updating software, avoiding unsecured networks, locking their devices). As a result, some companies place highly restrictive security policies in place, which can drastically slow down the process of logging into Wi-Fi, performing Internet research, sharing files, and performing other crucial day-to-day tasks.
Devices need to include biometric sensors such as fingerprint readers or 3D cameras. These features are becoming more common on devices as consumers and pros alike recognise the benefits of biometrics for security and productivity.
Productivity may be a personal battle, but technology can play a big role in supporting or inhibiting workers as they fight that battle. From the keyboard to the screen, a device's form factor can mean the difference between an employee comfortably finishing a report on the airplane or pushing it off to another already-stress-filled day. So perhaps it's time to think not only about where your employees work, but how. To contribute most meaningfully to your employees' success, select machines designed with their productivity and comfort in mind.