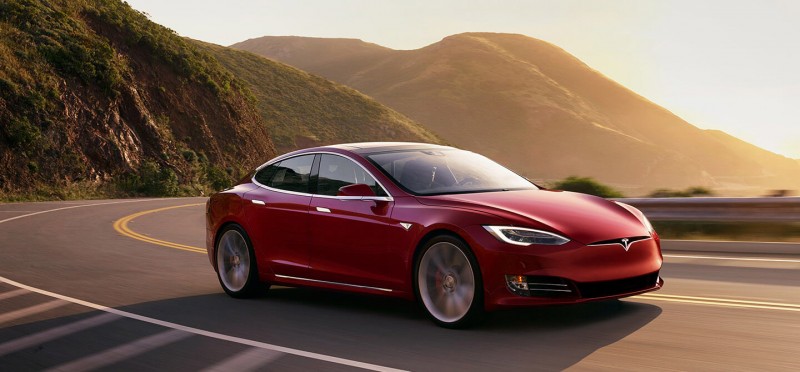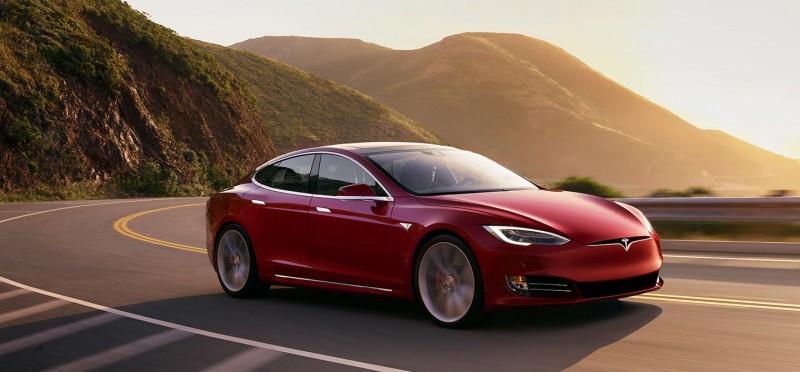 The 14th edition of the Dubai International Motor Show is set to kick off today at Dubai World Trade Centre (DWTC), with an increasing focus on autonomous and electric vehicles amid Dubai's push towards its Autonomous Transportation Strategy and Clean Energy 2050 plan.
The five-day event will feature more than 100 global and regional motor launches.
Autonomous and electric mobility pioneer Tesla will be present the show, having launched its self-driving pilot feature in the UAE in September.
BMW, which launched its first connected car in 2002, will showcase its latest technology and future driving solutions. Since 2016, the German firm has embedded a SIM chip in every car model and has played a key role in facilitating the vision of connected, autonomous driving in the form of the BMW i Vision Future Interaction.
Other manufacturers bringing futuristic driving to the show include Lexus and Jaguar Land Rover, whose 2018 Range Rover Sport will make its debut in the Middle East with its latest driver-assisted technology – the Touch Pro Duo infotainment system – described by its manufacturer as 'your twin high-definition touchscreen digital butler'.
"As the Middle East's premier automotive event, the Dubai International Motor Show is the only place car fans, young and old, will get up close to some of the latest, glamorous cars set to be hitting roads around the world in the near future," said Trixie LohMirmand, DWTC's SVP of exhibitions and events management. "However, what makes this year's show truly unique is that it goes far beyond the car. With so many visitor-focused activities, interactions and experiences throughout the five days, the 2017 Dubai International Motor Show promises to be a fun-packed, adrenaline-fuelled day out for the whole family."
Tickets for the show are priced at AED 50 online on the event website and AED 65 on-site, while VIP tickets are available at AED 250.