Avaya has announced the appointment of Fadi Hani as Vice President for the Middle East, Africa and Turkey.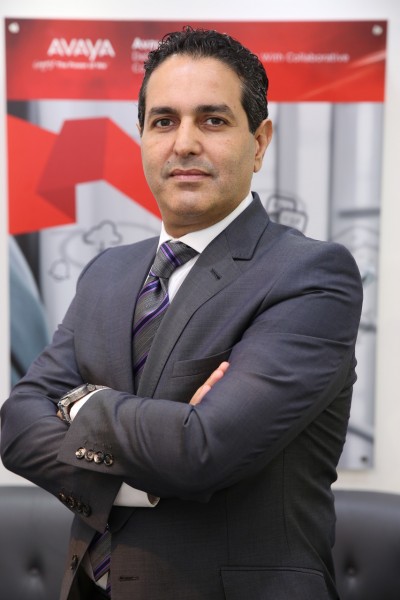 Hani will play a pivotal role in promoting Avaya's customer-centric, outcome-based approach in the region, working closely with key customers to help them achieve their digital transformation objectives.
Since joining Avaya in 2007, Hani has held senior sales and management roles in the company, including Managing Director for the Kingdom of Saudi Arabia, Kuwait, Bahrain and Pakistan, where he achieved double-digit business growth year-on-year, and was recognised as Avaya EMEA "Managing Director of the Year" in 2015.
Hani has also held senior positions with other ICT and software companies in the region, including Oracle and NCR Corporation. With his extensive industry expertise and regional awareness, Hani will work to ensure Avaya operations are aligned with customers' needs in the region, helping to drive adoption of the latest innovative solutions in the areas of cloud, contact centre and collaboration.
"Organisations in this region are facing increasing challenges to evolve digitally and move at customer speed to stay ahead in ever-more competitive markets," said Nidal Abou-Ltaif, President, Avaya, EU and AMEA. "Fadi Hani brings all his experience to bear on helping our customers succeed in achieving their digitization goals while building exceptional customer experiences. I am confident he will help drive our business in the Middle East, Africa and Turkey region from a position of strength to even greater success."
"Having worked with customers across the region for many years, it is an honor for me to step up into this new position," said Fadi Hani, VP, Avaya MEA and Turkey. "I look forward to the opportunity to help more customers in their journey toward digital transformation and cloud adoption using Avaya's leading-edge software and services."