Avaya has announced that it aims to demonstrate at Cairo ICT Conference and Exhibition how it is partnering with leading organisations across Egypt and the Middle East and North Africa region to design superior customer experiences that go beyond the digital experience.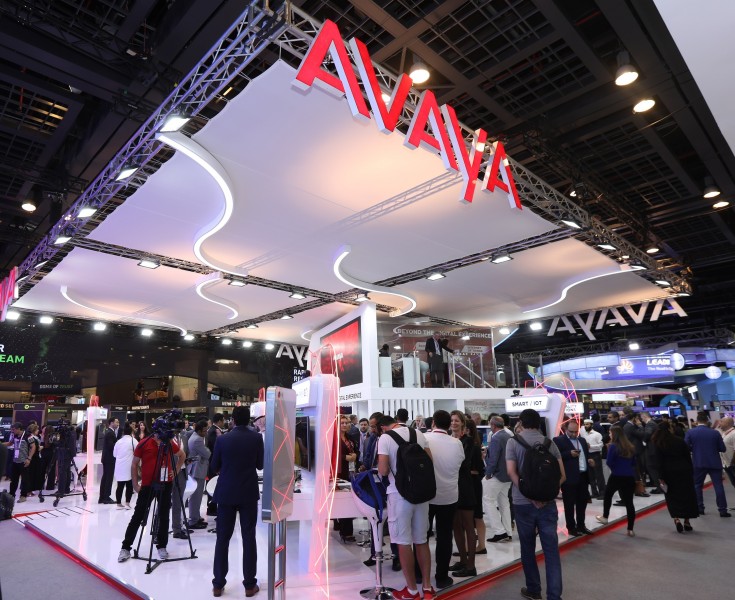 Alongside key partners, including BTC Networks Egypt, SINA Technology, Telecom Technologies and Mantrac Distribution, Avaya will showcase how businesses and governments can differentiate their services through open, agile technology platforms that fuel innovation and drive business value.
The Egyptian ICT market will surpass $10 billion this year, according to researcher IDC, as organisations look to boost operational efficiency and achieve measurable business outcomes.  The 21st edition of Cairo ICT, taking place from 3rd to 6th December under the theme 'Expect the Unexpected,' will bring together more than 84,000 decision makers, industry leaders and technology professionals under one roof to showcase new technology solutions, explore business opportunities and discuss disruptive technology trends.
At the event, Avaya will highlight how its open, standards-based approach allows organisations to simplify technology adoption and deliver measurable results.
According to the company, its stand will feature real-world use cases devoted to specific vertical industry sectors, including healthcare, hospitality and retail, showing how they are leveraging emerging technology trends such as artificial intelligence, analytics and the Internet of Things to drive business success.
"Avaya is committed to protecting customers' existing investments in technology, while giving them the freedom to define and build their own experiences. Cairo ICT is the perfect platform for Avaya to demonstrate how we are working with customers and partners to deliver the communications solutions that drive stronger growth in today's fast-moving digital world," said Fadi Hani, vice president, Middle East, Africa and Turkey, Avaya.
Avaya will be located within Cairo ICT 2017 in Egypt Expo Center at stand 2B7 in Hall 2.