At Intersec 2018, Axis Communications will showcase its solutions across retail, critical infrastructure, Smart Cities, along with access control. The network video vendor will also demonstrate its recently launched AXIS D2050-VE network radar detector, AXIS Q86 thermal network cameras, and AXIS Q87 bispectral PTZ network cameras.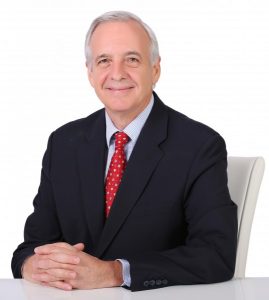 Philippe Kubbinga, Regional Director – Middle East and Africa, Axis Communications, said: "Intersec is a very important event for us to showcase the latest advancements from Axis across products and solutions, demonstrate our strengths across key verticals with our partners and network with industry professionals. The Middle East market has continued to grow and we expect a further increase in adoption of the latest IP network solutions in the coming years with a great focus on smart and innovative technologies".
Axis will also have two key partners on the stand – Dedrone with their anti-drone solutions and Quanergy demonstrating LiDAR sensors.