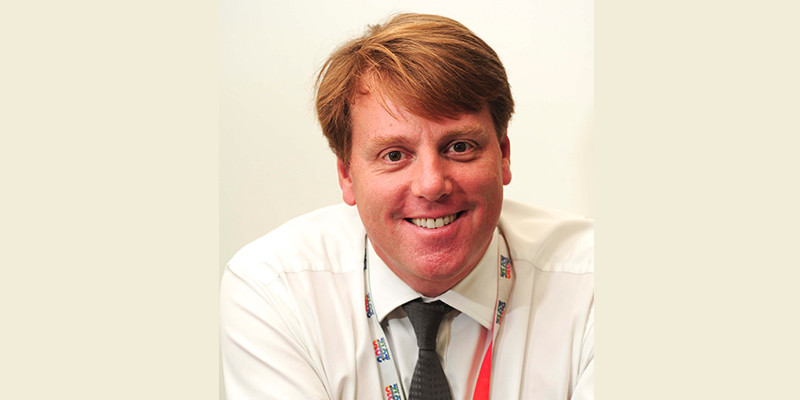 BT and Fortinet have recently announced an agreement that will integrate Fortinet's FortiGate enterprise firewalls into BT's global portfolio of managed security services.
The agreement confirms BT's worldwide status as a Fortinet Managed Security Services Provider (MSSP) Platinum Partner. BT customers will benefit from the protection provided by Fortinet's Security Fabric architecture and BT's global reach and expertise in managed security services.
Integrated into BT's managed security services, Fortinet FortiGate enterprise firewalls will provide next-generation firewall, application control, intrusion prevention, web content filtering, Virtual Private Networking (VPN), spyware prevention and malware defence.
Mark Hughes, CEO, BT Security, said, "We are committed to supporting our customers with solutions that can help them stay secure and support their journeys into the digital world. Together with Fortinet, we provide them with security solutions to protect themselves against today's evolving threat landscape without additional complexity or slowing down their networks."
Fortinet's Security Fabric brings traditionally autonomous systems together into an integrated, collaborative, and adaptive architecture designed to deliver distributed security for all types of environments, from Internet of Things (IoT) to the cloud.
Ken Xie, Founder, Chairman of the Board and CEO, Fortinet, said, "BT's global reach combined with our intelligent and adaptive Security Fabric are a powerful combination, which underlines our success together in the fast-growing worldwide managed security services market. We are excited to expand our already strong relationship to provide the security technologies customers need to protect and grow their businesses."