Security Advisor Middle East caught up with Ram Narayanan, channel manager, Check Point, during the previously held Gulf Information Security Expo and Conference (GISEC) 2017, where he discussed the importance of network security and user awareness.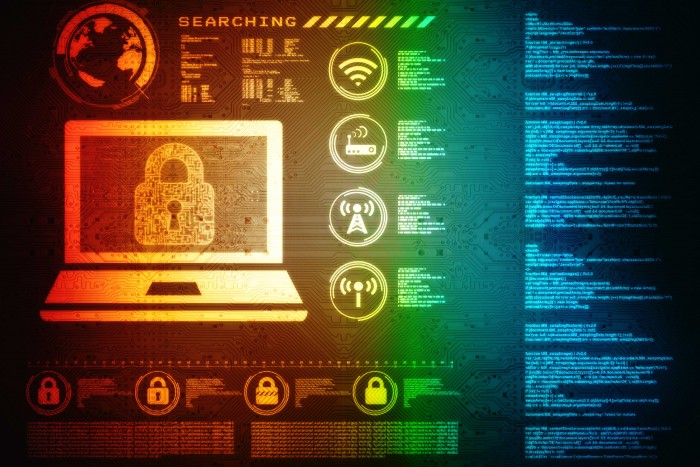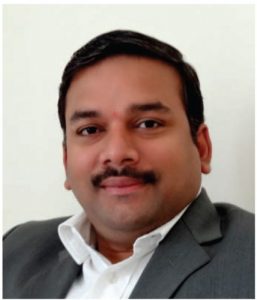 What can you say about how social engineering is increasingly becoming one of the major techniques cyber-attackers are using to infiltrate organisations?
What we can see in the landscape today is that more and more targeted attacks are happening, and often, they use social engineering as a way in into the networks of various organisations.
Therefore, educating the users is now more important than ever. IT leaders should put focus on ensuring that their employees are well-informed about the implications of posting their personal details online. In addition, users should also learn how they can determine and avoid malicious contents.
Furthermore, they should also be aware of the different tools in the market that can help them fend off these kinds of attacks. For example, at Check Point, we have solutions that can help organisations avoid spear phishing and Advanced Persistent Threats, the Check Point SandBlast, which provides network protection from even the most sophisticated malware and zero-day threats.
How do you think has the level of security awareness improved over the last few years?
I believe user awareness on security has increased significantly over the last couple of years. The widely publicised attacks that the industry has witnessed have made organisations more vigilant about protecting their systems and data. More importantly, security is becoming a crucial subject at a board level, which helps IT leaders increase their focus and investments on security.
Moreover, events like GISEC are instrumental when it comes to helping IT leaders engage with security experts and know the latest concerns in the market and the different products and solutions that are available for them.
What are your thoughts about the recent WannaCry ransomware attack?
At Check Point, we have been very focused on prevention solutions. The WannaCry incident was a very widespread information security incident. Although, there were no reported incidents here in the region we came to know about a few incidents wherein our solutions have been engaged in an attack and have successfully mitigated it. We have also received various inquiries from potential customers regarding how they can best protect their systems should they be hit by these attacks.