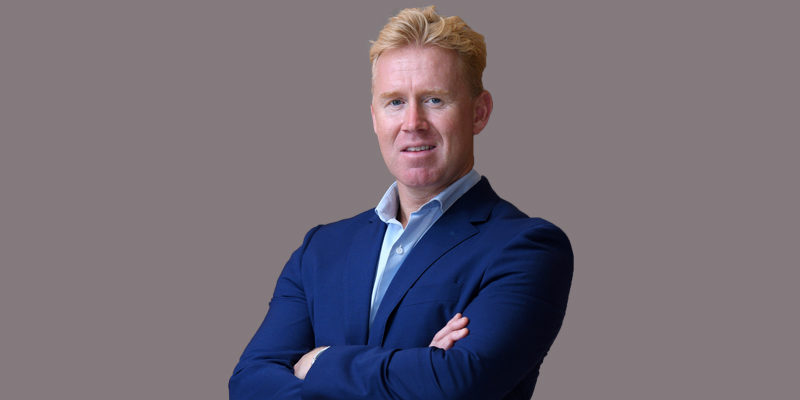 Cisco has announced its participation in the 8th e-Crime Congress Abu Dhabi 2016 which, will highlight latest trends, techniques and regulations in electronic data protection, cybersecurity, fraud and privacy.
The event, which will be held on 21st September 2016, will also address another critical shortcoming in the war against cybercrime – the lack of skilled security professionals. As Strategic Sponsor of the event, and partnering with Emircom, Cisco will use this platform to share insights from its 2016 Midyear Cybersecurity Report (MCR 2016) and help Chief Information Security Officers (CISOs) evaluate the cybersecurity solutions available to them and to assess the overall security of their digital businesses.
"Cloud, mobility, Internet of Things (IoT) and social media technologies, combined with digital business practices, have helped countless organisations transform how they operate but they have also increased the attack surface. Old methods of cybersecurity that focus on perimeter defense are no longer enough to keep an organisation safe. Attackers are going undetected and expanding their time to operate. To close the attackers' windows of opportunity, organisations will require more visibility into their networks and must improve activities, such as patching and retiring ageing infrastructure lacking in advanced security capabilities," said Scott Manson, Cyber Security Leader for Middle East and Turkey, Cisco.
The Cisco 2016 Annual Security Report revealed that only 45 percent of organisations worldwide are confident in their security posture as today's attackers launch more sophisticated, bold and resilient campaigns. According to Cisco's MCR 2016, so far in 2016, ransomware has become the most profitable malware type in history with experts seeing this trend continuing with even more destructive ransomware that can spread by itself and hold entire networks, and therefore companies, hostage. Hackers increasingly tap into legitimate resources to launch effective campaigns for profit-gain. Additionally, direct attacks by cybercriminals, leveraging ransomware alone, put $34 million a year per campaign into their hands.
"Today, more than ever before, increased collaboration, communication and coordination – both within organisations and across the security industry – are required to effectively combat the cyber threats. Across the board, organisations in the UAE will need to invest in the people, processes and technologies that will enable themselves to become more resilient in the face of new attacks and compete in the new digital age," concluded Scott.
Sameer Shah, Consultant, Emircom on behalf of Cisco will participate in the Executive Panel Discussion on Managing information security and technology risk in a global workplace. Cisco security specialists will be available at the event to share demos at their stand, strategic, operational, and tactical knowledge with those attending. Cisco also hopes to use this platform to deliver critical and unique insights that will help CISOs direct their business, technology and cybersecurity strategy.