Cisco and Thales have recently signed a strategic collaboration agreement to co-develop a new cybersecurity solution to better detect and counter-attack cyber threats in real time.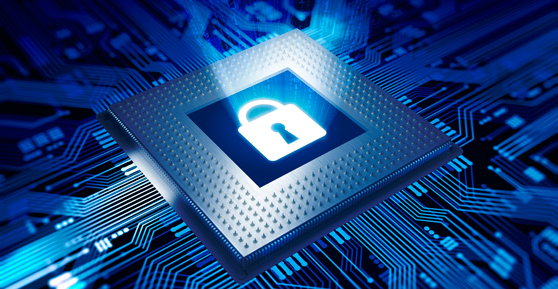 According to both companies, this new solution is based on the complementarity of their technologies and the combination of their know-how.
Under the partnership, the two Groups will be offering a joint and integrated solution that incorporates all the relevant information on threats, emanating from the IT System, from networks to desktops. This solution provides clients with an overall visibility and optimal control of their IT security, from the prevention of attacks through to their neutralising.
This co-development project will be set up in France and operate on an open-innovation approach by bringing start-ups onboard. The joint solution, intended primarily for French critical infrastructure providers, will benefit from a worldwide deployment.
Robert Vassoyan, President of Cisco France, said, "Confidence in digital technology is a crucial factor for France's digital transformation, which is why cybersecurity lies at the very heart of Cisco's development strategy. Our collaboration with Thales thus marks a new milestone where our technological expertise goes hand in hand with Thales's global industrial excellence. I am delighted to see our cooperation today providing a response to the economic challenges associated with innovation."
Jean-Michel Lagarde, Deputy General Manager, Secure communications and Information Systems, Thales said, "Facing with the exponential growth in the number of cyber-attacks and their variety (+38 percent globally and +51 percent in France according to PWC), we have to be capable of knowing the threat better to anticipate attacks and detect them in real time, in order to limit its devastating effects. In the coming months, this cooperation between Thales and Cisco will offer a new global solution able to meet this challenge. Thanks to the complementary nature of our respective fields of expertise, our clients will be able to benefit from the alliance of the most effective technologies in this domain."