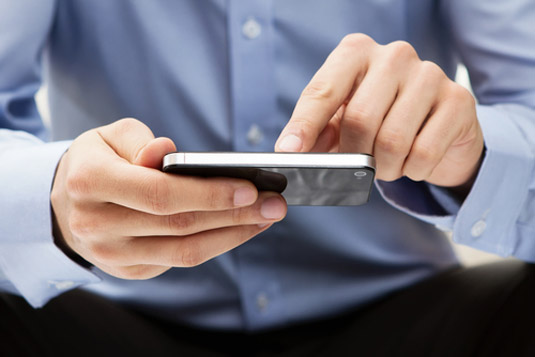 Virtualisation company, Citrix, has launched an expansion of its GoToAssist product line with two new products, Citrix Concierge and GoToAssist Seeit. The products enable real-time interactions between end-users and customer service support.
Citrix Concierge allows end-users connect with customer service from a mobile app via live video, audio or chat. The new solution aims to reduce call-handling times.
It also allows customer service support to request to co-browse the mobile app to understand what the end-user can see. Citrix Concierge has the ability to draw and mark directly on the end-user's screen. It can also see where the end-user pushes or clicks on the device so misunderstandings can be captured.
GoToAssist Seeit allows customers to share their mobile device camera and communicate with technical experts to resolve issues without in-person visits.
The solution features interactive tools including the ability to make annotations using arrows on paused screens, and the option to save and review session snapshots for future reference. It aims to improve the troubleshooting experience and enable faster overall resolution times.
Additionally, with APIs, GoToAssist Seeit can be integrated into an organisation's existing support tools so users can launch customer sessions through any web-based viewer.
Rouven Mayer, Senior Manager, Citrix, said that as organisations transition to mobile, the ability for users to receive smart, fast and quality troubleshooting support is still very challenging.
"Citrix Concierge and GoToAssist Seeit empower organisations to take their service support to the next level with personalised customer interactions through video, camera and chat. The result is faster resolution times and happier customers," he said.
Originally published on IDG News Service. Reprinted with permission from IDG.net. Story copyright 2020 International Data Group. All rights reserved.