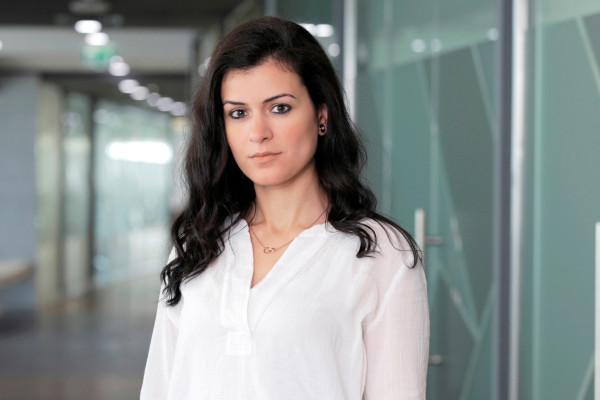 DarkMatter announces its entry into the secure communications market with the introduction of its voice and chat application for iOS and Android.
The application, according to the company, provides end-to-end secure communications, based on the latest advancements in cryptography, cryptographic implementations, and network protocols. It is based on a software and hardware security co-design and incorporates an advanced hardware-based cryptographic chip to ensure security and prevent tampering.
The Voice and Chat application also features secure back-end infrastructure to allow secure communications. It is currently deployed commercially, and has garnered interest from entities in the region.
DarkMatter's portfolio of secure communications solutions can be customised according to client requirements and installed within their premises. The initial use case of the Voice and Chat application was developed to meet the high security requirements of government agencies.
Implemented in partnership with leading technology partners, the new application highlights DarkMatter's interest in collaborating with vetted, world-class solution providers in order to develop value-enhancing propositions. This is aside from the proprietary solutions DarkMatter delivers in its own right. DarkMatter experts and global test and validation labs have conducted extensive black-box and white-box testing of the application.
Faisal Al Bannai, CEO, DarkMatter, said, "Our efforts are geared towards protecting countries, enterprises, and individuals, and our secure Voice and Chat application is a representation of how we are going about achieving this. Given the heightened risk profile faced by many individuals and organisations in the modern world, the offer of a hardened, secure, end-to-end voice and chat application is very timely, and we look forward to commercialising further secure communications solutions within our portfolio in due course."
The Voice and Chat application is set to offer government entities and security-conscious businesses in the region and further afield the ability to deploy and utilise a regionally developed solution.
Part of the company's proposition is the augmentation and extension of the secure platform to enable secure voice and chat communication utilising iOS and Android operating systems.
Dr. Najwa Aaraj, Vice-President – Special Projects, DarkMatter said, "We are building security capacity within the region, and the secure Voice and Chat application is a proposition that provides additional security to government agencies and businesses requiring such products. Utilising the latest advances in cryptography and security protocols, and tapping into the tier-one talent present at DarkMatter, we believe we are well positioned to provide highly secure solutions demanded by discerning customers across the region."