Digital Shadows has announced that it was named one of the world's most innovative cybersecurity technologies of 2016 in the annual SINET 16 awards.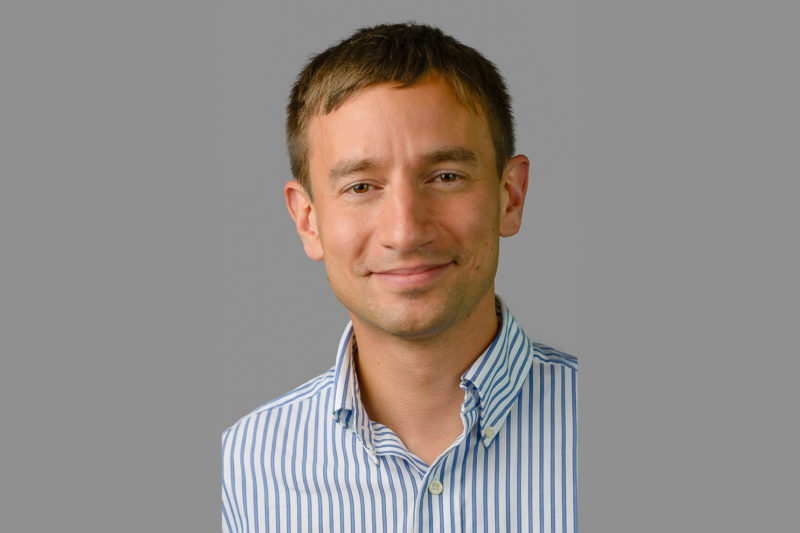 Each year SINET, an organisation focused on advancing cybersecurity innovation through public-private collaboration, looks at the most innovative early stage and emerging technology companies worldwide to find the most innovative and best around the world, looking at quality and innovation in their product, market traction, the team and ability to succeed.
"The SINET honor is among the most prestigious that a security company at our stage could achieve," said Alastair Paterson, CEO and co-founder, Digital Shadows. "To be measured against our peers by such a prominent  panel of more than 100 judges, comprised of Fortune 1000 CISOs, top venture capitalists, and other industry influencers, shows the great strives we have made as a business in our five years of operation."
Digital Shadows provides its clients with an 'attacker's eye view' of their organisations, allowing them to more quickly glean and take action on critical threat intelligence, mitigate cyber incidents, and protect against and remediate data loss. The company was selected from a pool of 82 applicants from nine different countries, including Australia, Canada, Israel, Japan, Norway, Singapore, Sweden and the United Kingdom, representing a range of cybersecurity solution providers who are identifying cutting-edge technologies to address cybersecurity threats and vulnerabilities.
"I am proud and excited to recognise Digital Shadows as one of this year's SINET 16 Innovators," said Robert Rodriguez, Chairman and Founder, SINET. "Of our four programmes each year, Silicon Valley, New York City, Washington DC and London, the Showcase is my favorite as it has a clear deliverable in our mission to advance innovation in the cybersecurity domain."