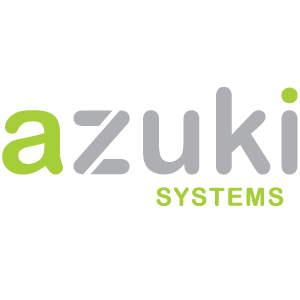 Ericsson has announced the acquisition of Massachusetts-based Azuki Systems, a provider of TV Anywhere delivery platforms for service providers, content owners and broadcasters.
Azuki Systems extends Ericsson's TV and media portfolio which includes the recent addition of Mediaroom from Microsoft.
Per Borgklint, Senior Vice President and Head of Business Unit Support Solutions, Ericsson said, "We are executing on our TV&Media strategy and Azuki adds key technologies and capabilities to extend our market leadership position. Traditional TV is shifting rapidly towards TV Anywhere. Azuki Systems further positions Ericsson to help customers deliver on the Networked Society's global demand for customized and personalized media experiences that include content on any screen, any time across any network."
Azuki Systems was founded in 2008 and is based in Acton, Massachusetts.
Its customers include cable operators, IPTV providers, mobile network operators and content owners.
The acquisition is expected to close before the end of February, 2014, subject to customary closing conditions. Azuki Systems will be incorporated into Business Unit Support Solutions.
Cheng Wu, CEO and co-founder of Azuki Systems, said: "Service providers, content owners and broadcasters face a range of challenges as they race to make content available on any device. Through worldwide deployments of our proven next generation video delivery solution, we have helped accelerate deployment and monetisation of TV Anywhere services. Continuing this work as part of Ericsson will ensure that customers globally will have the most advanced support as they aim to deliver the best services for their subscribers."