Etisalat has reportedly announced plans to to invest more than $816 million (AED3 billion) in 2017 to develop and modernise infrastructure and expand mobile and fibre optic networks, Internet of Things, artificial intelligence and robotics across the UAE, according to a top company executive.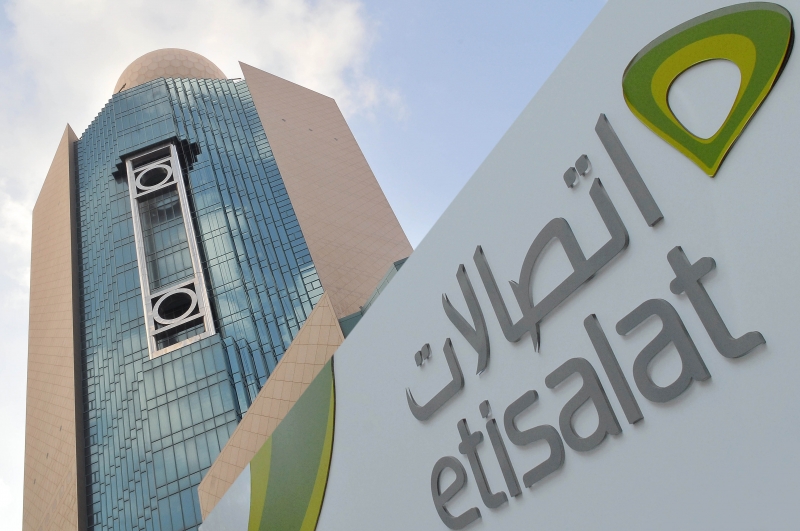 In a report by WAM, Saleh Al Abdooli, CEO of Etisalat Group, said investment pumped into networks were estimated at AED 31 billion.
"Due to these investments, 3G network coverage has reached 99.58 percent while 4G LTE is at 97.78 percent. Fibre-to-the-home, FTTH, penetration has grown to reach 93.28 percent. This helped position the UAE as a market with the highest FTTH coverage in the world last year among all its global counterparts.
"We are now working to complete the 5G network infrastructure to align it with the international standards for the launch in 2020. Etisalat is also preparing the infrastructure for the Expo Dubai 2020 network to become one of the fastest, smartest and most advanced networks in the world to ensure that visitors enjoy an exciting digitally enhanced experience," he added.
The Etisalat CEO made the announcement in a press conference ahead of the 37th annual GITEX Technology Week, which is being held from 8th to 12th October, 2017, at the Dubai World Trade Centre.