Bahrain's residents will soon have an easier and more efficient way to interact with the Kingdom's Electricity and Water Authority (EWA), thanks to a new portal that will be launched by the authority next month.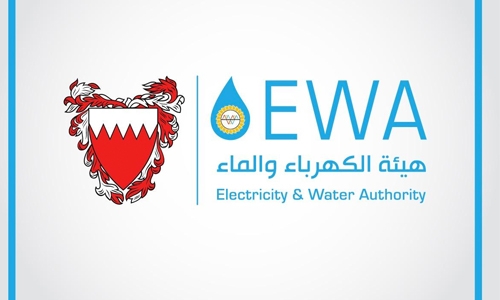 The portal, which won a 'Tech Award' at GITEX 2017 in Dubai back in October, will go live in Bahrain next month, officials announced last week.
The portal, designed by Al Nadeem IT company, was part of a pavilion organised by BTECH for Bahraini companies at GITEX.
Rashid Snan of Bahrain Technology Companies society (BTECH), Hamad Al Saie of Microsoft, Ubaydli Ubaydli of Al Nadeem and Adnan Fakro of EWA revealed this latest technology at a press conference.
The portal, Ubaydli told reporters, was created using Microsoft's SharePoint platform. "We have to thank Microsoft because the SharePoint platform was flexible enough to implement the requirements of the ministry," he said. "I would also like to Tamkeen for their support."
BTECH's general secretary, Rashid Snan said the portal will save consumers both time and effort. "The number of times the public will need to visit the EWA offices will be reduced drastically following this," he added.
He added, "The new portal will accept online payment, online applications as well as submission of meter readings, and users will have personalised IDs to see their e-bill."
He also expressed his belief that EWA's effort will definitely act as an encouragement for other ministries to adopt such technologies, adding, "Websites of many ministries are static without much interaction with consumers."