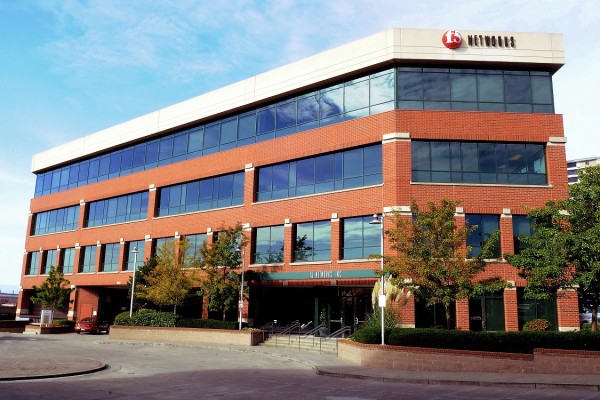 F5 Networks is set to put the spotlight on its enhanced security and cloud offerings at this year's GITEX Technology Week.
Highlights include new F5 software that enables hybrid technologies through dynamic on-premises and off-premises deployments. It will also feature the extension of its hybrid cloud Silverline services platform to incorporate web-application firewall capabilities.
BIG-IP version 12.0 is a major software release that expands the company's hybrid platform services, and is targeted at improving the agility, security, and performance of cloud application deployments
F5 supports customers deploying cloud and hybrid IT architectures, with BIG-IP virtual edition solutions becoming available in the Azure Marketplace.
"Organisations are seeking the same confidence level with applications and services in cloud/hybrid deployments that they've seen in the data centre," said Karl Triebes, EVP of Product Development and CTO, F5. "Our BIG-IP software is instrumental in helping customers take advantage of the benefits of the cloud without sacrificing security, flexibility, or savings."