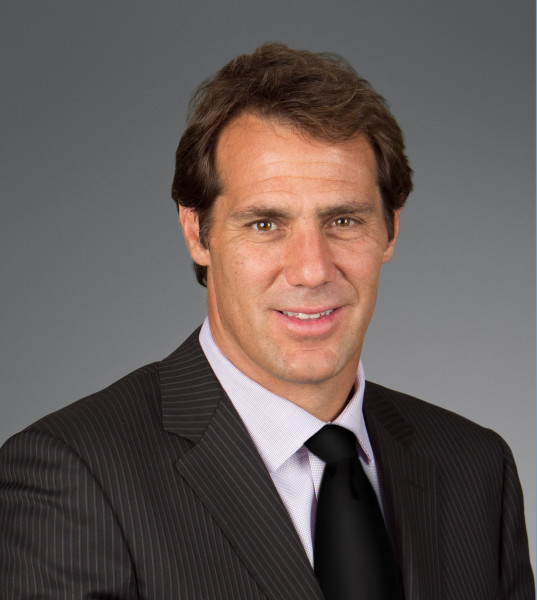 FireEye has announced an enhanced FireEye Fuel partner programme designed to increase customer security and partner profitability.
The new programme expands go-to-market opportunities for partners with the introduction of the new Power and Essentials product editions announced today.
As part of FireEye's commitment to growth through the channel, the Reward for Value programme has been updated to offer FireEye Fuel partners the opportunity to earn up to twice their normal discounts in 2016, while expanding their security practices with new products, services and threat intelligence opportunities.
"By implementing FireEye as a core pillar of our security practice we've been able to differentiate ourselves and offer our clients a unique perspective on the security landscape to help keep them secure," said Marty Andrefski, President, integraONE. "We're excited about the updates to the FireEye Fuel programme because it offers opportunities to deepen our client relationships with new services, intelligence and technology solutions that help position integraONE as their trusted security adviser."
According to the cybersecurity vendor, they aim to reimagine how security is delivered so partners can build new, differentiated security practices that provide customers an improved threat posture that adapts to cyber risk across their organisations. By utilising FireEye assets, the company emphasises that partners can extend their security capabilities and have the flexibility to offer new services such as:
Authorised FaaS Delivery Partner Programme – Channel partners can build recurring revenue with threat information uncovered by FireEye to deliver managed services to customers without stressing existing resources or requiring new hires.
iSIGHT Value Add Programme – Channel partners will be able to deliver intelligence-led security programmes to accelerate their security practices and help clients prioritise security expenses, streamline security operations, and strengthen security defences based on an intelligence-led approach to security.
The new partner programme offers a pay-for-performance profitability approach, where distributors and resellers will be rewarded based upon the value they bring to each transaction. The firm highlights that in 2016, partner-led deals could result in up to twice the discount opportunities, depending on partner levels, region and products.

FireEye also announced an expansion of the FireEye Global Threat Management Platform to include two new editions – FireEye Power and FireEye Essentials. For FireEye Fuel partners, the new product editions expand the market for advanced security solutions, offering technology to customers entering the advanced threat detection market, as well as those organisations with sophisticated security operations. FireEye Network Security will be the first product line available with Power and Essential editions.
FireEye also just announced the acquisition of privately held Invotas International Corporation, a provider of security automation and orchestration technology. Invotas Security Orchestrator is designed to enable security teams to move from alert to remediation in minutes. By integrating one of world's premier security orchestration capabilities, FireEye will be able to unify cyber-attack detection results, threat intelligence and incident response elements of an organisation's security program into a single console, giving enterprises the ability to respond more quickly to attacks through automation.
"With a new product offering tailored for the channel and an innovative mix of industry partnerships, we're expanding the security market to create new ways to deliver profitability to partners," said David DeWalt, CEO and Chairman of the Board, FireEye. "FireEye is leading the charge in thinking about how cyber risk impacts an entire organisation and delivering the capabilities and new routes to market for channel partners."