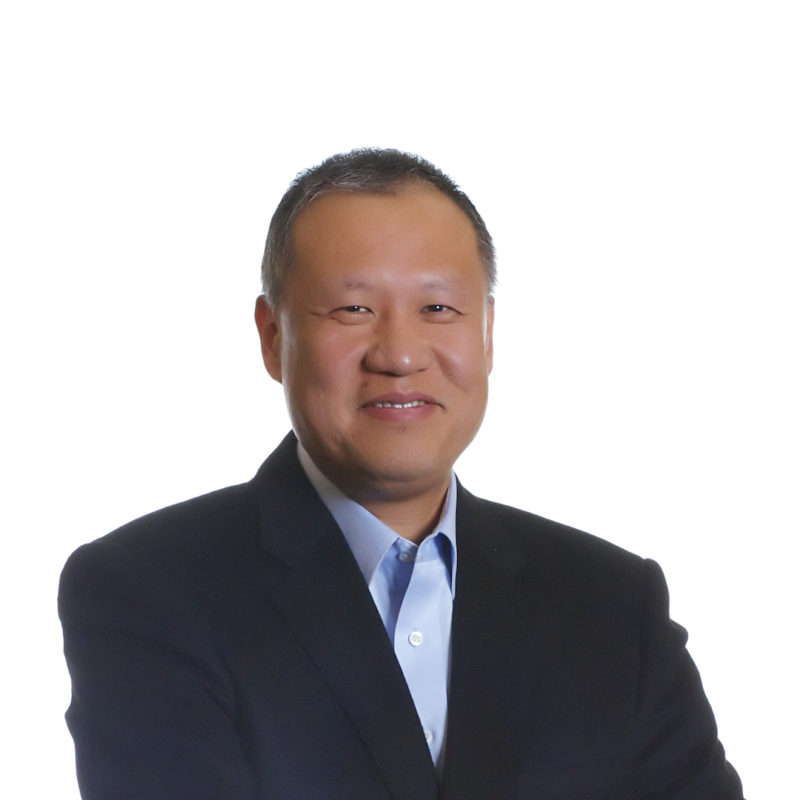 Fortinet has unveiled its Security Fabric, an integrated, collaborative, and adaptive architecture designed to deliver distributed security for global enterprises providing protections against threats from IoT and remote devices, through the infrastructure core, and into the cloud.
"Pervasive digitisation continues to redefine business, while technology trends like IoT and cloud computing are blurring the edges of the network today. Unfortunately, many enterprises continue to rely on security strategies developed decades ago that can no longer support the ever-increasing speed of business," says Ken Xie, Founder, Chairman of the board and CEO, Fortinet. "Unlike platforms loosely coupled at the management level, the security fabric weaves together highly sophisticated hardware and software, enabling direct communication between solutions for a unified and rapid response to threats. Fortinet is committed to delivering security without compromise. With its Security Fabric, Fortinet is the only vendor to be able to provide its customers with seamless protection across the expanding attack surface, and, the power to take on ever increasing performance requirements of the borderless network – today and into the future"
Fortinet also launched its latest FortiGate 6000E and 2000E series enterprise firewalls powered by its next generation FortiASIC CP9 content processor to deliver unprecedented levels of network security performance across the Fabric.
New enhancements to the Fortinet Advanced Threat Protection (ATP) framework enable dynamic generation of local threat intelligence and automated response coupled with new FortiGuard services for global threat intelligence protections.
Delivering on its commitment to an open, integrated Security Fabric, Fortinet announces a new technology alliance with the Carbon Black Security Platform to further bolster for protection against today's most advanced and persistent threats.
According to the cybersecurity firm, to address the challenges brought on by the digital economy and subsequent evolving enterprise IT infrastructure, Fortinet's Security Fabric brings traditionally autonomous systems together into a single architecture, designed with five critical and interdependent attributes – scalability, awareness, security, actionable, and open.