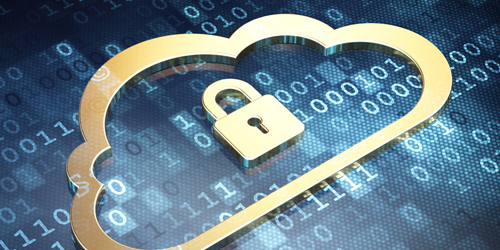 Misys has recently launched Misys FinCloud, a new range of cloud solutions and global cloud environment offering its clients of security in Cloud operations in the financial services industry.
According to Misys, FinCloud solutions promote agility and efficiency. Clients gain faster access to innovation through shorter and more predictable on-boarding and updates. They can consume Misys solutions rather than licensing and running them themselves, freeing up their IT resources to focus on strengthening their competitive edge and growing their business. Offered on elastic, consumption-based charging models, Misys FinCloud clients pay for what they use.
Supported by selected global and local infrastructure providers, systems integrators and solution partners, the Misys FinCloud incorporates a highly secure, trusted Cloud environment, representing the highest levels of security, performance and operating excellence for Cloud operations in the financial services industry.
"The financial services industry is evolving faster than ever before and we are seeing our customers embarking on wholesale digital transformation projects," said Tom Dawkins, Global Head, Cloud Enablement, Misys. "Cloud technology is a key enabler of this change. We are enabling all Misys solutions for the Cloud to offer our customers the choice of on-premise or Cloud deployment. And, the Misys FinCloud guarantees the highest levels of security and service delivery for our clients. Today we are launching new Cloud solutions into each of our four main lines of business – this is a first wave of Misys FinCloud solutions to be launched and we look forward to announcing more as they come on line."
The vendor further highlighted that the new range of cloud solutions enable financial institutions to run Misys solutions on the Cloud, with the confidence that they are being operated and managed in highly secure, audited environments.