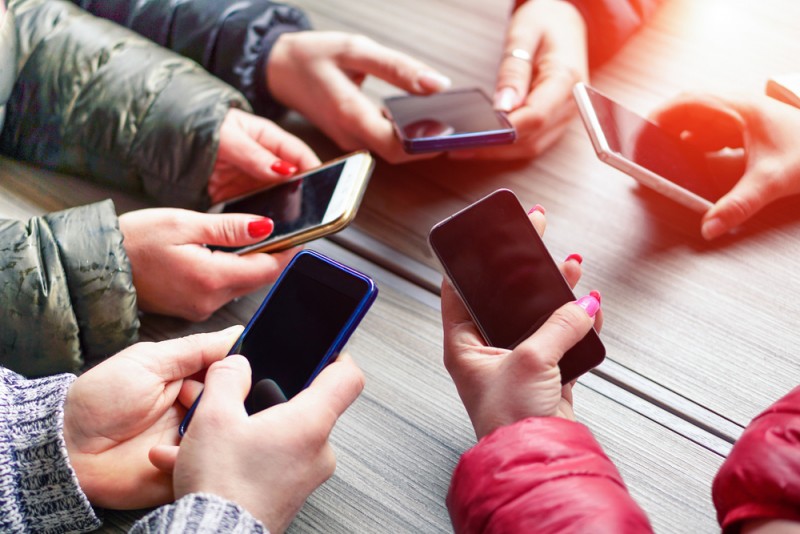 Global smartphone sales totalled 366.2 million units in the second quarter of 2017, a 6.7 percent increase over the second quarter of 2016, according to Gartner.
In the smartphone operating system market, Android extended its lead with an 87.7 percent market share, while iOS accounted for 12.1 percent.
Samsung's smartphone sales grew 7.5 percent, year over year, after three consecutive quarterly declines. The company had been hit hard by problems with the Galaxy Note 7, but the Galaxy S8 and S8+ are bringing back high demand for Samsung smartphones.
"Although demand for utility smartphones remains strong, there is growing demand in emerging markets for 4G smartphones, with more storage, better processors and more advanced cameras," said Gartner research director Anshul Gupta. "This is translating into higher demand for midpriced ($150 to $200) smartphones."
Despite clearing the distribution channel of iPhone inventory, amounting to 3.3 million units during the second quarter, Apple's sales were flat (down 0.2 percent), year over year. "Apple's sales in emerging markets are expected to grow as older generation iPhones continue to attract buyers. The new iOS 11 operating system, which will include augmented reality, machine learning, an improved Siri and a new display design, will likely fuel strong iPhone sales in the fourth quarter of 2017, and help Apple increase its sales in 2017," added Mr. Gupta.
Sales of all types of smartphone grew in the second quarter of 2017, compared with the second quarter of 2016.
However, there is a concern about rising component costs, as well as limited supply, due to the reduced availability of critical components.
"We expect a shortage of flash memory and OLED [organic light-emitting diode] displays to affect premium smartphone supply in the second half of 2017," Gupta added. "We've already seen Huawei's P10 suffer from a flash memory shortage, and smaller, traditional brands, such as HTC, LG and Sony, are stuck between aggressive Chinese brands and the dominating market shares of Samsung and Apple in the premium smartphone segment."
Greater China and emerging Asia/Pacific markets drove sales of smartphones in the second quarter of 2017, with market shares of (27.7 percent) and (21.4 percent), respectively.