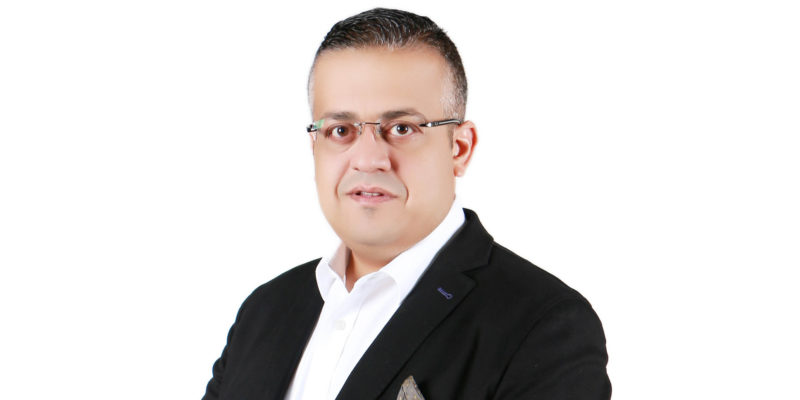 Genetec has announced Mission Control, a Decision Support System (DSS) for situational intelligence, system visualisation, and incident management.
According to the company, the new system is designed to work seamlessly with Security Center, its unified security platform that combines video surveillance, access control, automatic license plate recognition (ALPR) and communications management, Mission Control aims to simplify the operator's tasks and decision-making process when handling routine activities and undesirable situations. Genetec Mission Control is expected to be available in Q4 2016.
Ideally suited to meet the operational needs of larger, multi-site deployments in markets such as higher education and transportation, Genetec highlighted that Mission Control will give operators a holistic, unified, and map-centric view of their entire security infrastructure. Mission Control will also move beyond the capabilities of traditional security platforms, enabling organisations to manage the entire lifecycle of incidents and situations, from monitoring incoming sensor data and detecting incidents, all the way through to resolution and auditing.
"Security systems have been traditionally designed to report events and alarms, leaving it up to the operator to interpret the information and react to situations. However, with the increased complexity of security installations, and the sheer volume of data gathered by the multitude of sensors, it can be difficult for operators to confidently assess complex situations or respond to threats," said Firas Jadalla, Regional Director, Middle East and Africa, Genetec. "Mission Control will allow personnel to take control of undesirable situations by correlating incoming data to detect more complex situations, prioritise larger incidents and threats, and remove emotion from the response by steering operators along the way."