Google is teaming up with three major security companies to stop Potentially Harmful Applications (PHAs) before they reach users' devices on the Play Store.
The tech behemoth announced the App Defense Alliance partnership with ESET, Lookout, and Zimperium in a post published on Google Security Blog, and explained that with its 2.5 billion devices, Android is "an attractive target for abuse."
The blog post continued, "This is true of all global platforms: where there is software with worldwide proliferation, there are bad actors trying to attack it for their gain. Working closely with our industry partners gives us an opportunity to collaborate with some truly talented researchers in our field and the detection engines they've built. This is all with the goal of, together, reducing the risk of app-based malware, identifying new threats, and protecting our users."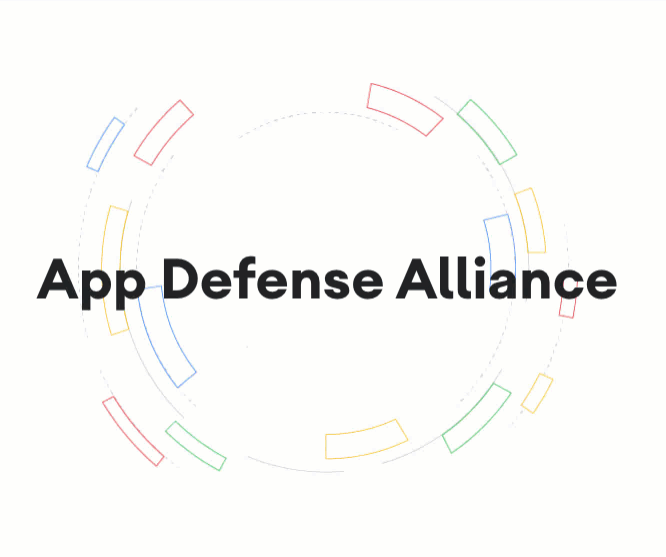 According to Google, the App Defense Alliance will see the integration of Google Play Protect detection systems with each partner's scanning engines, in order to generate new app risk intelligence as apps are being queued to publish. The partners will then act as a second "vital set of eyes" to check each app before it reaches the Play Store.
The App Defense Alliance website further explains, "Partners of the App Defense Alliance can send a request to the Google Play Protect scanner service to have an app analyzed. The GPP scanner service then sends back the scan results directly to the partner. This direct communication also allows GPP to send requests to partner's scanner services and receive results from the partner's scanning engines. This will generate new app risk intelligence as apps are being queued to publish. Partners will analyze that dataset and act as another, vital set of eyes prior to an app going live on the Play Store."
ESET, Lookout and Zimperium are all leaders in the world of endpoint protection and use a combination of machine learning and static/dynamic analysis to detect abusive behaviour. Their technologies, according to the blog post, will increase Google's efficiency in identifying potentially harmful apps.