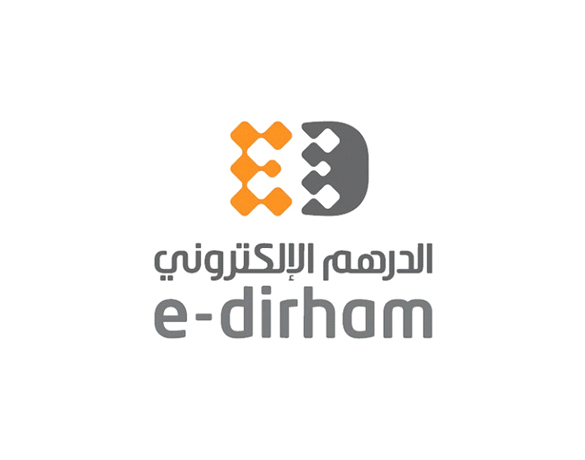 The federal government revenues collected through the e-Dirham service surged to over AED2.5 billion during Q2 of 2017, a 25 percent growth over the corresponding period in 2016, according to the Ministry of Finance.
E-Dirhams is the official electronic payment platform for collection of revenues and service fees of government and governmental institutions. The government services revenues collected through the e-Govenment website increased to a total of AED958,461,182 from AED1,583,950,310 during the same period in 2016.
The number of e-Dirham transactions conducted during the second quarter of the year reached 10,837,965 against 9,966,134 during the corresponding period in 2016, with e-Dirham cards issued during the same period in 2017 totaling 2,730,720 against 2,102,466 in the 2nd quarter of 2016.
"The figures reflect the value added by the e-dirham to the UAE's financial sector, as part of the country's smart government initiatives. The 2017 second quarter results prove that the speed and efficiency of the e-Dirham system's well-integrated services ensure the maximum utilisation of time, effort and resources," said Saeed Rashid Al Yateem, assistant undersecretary, Resources and Budget Sector, MoF.
The e-Dirham service is seamlessly integrated with international payment systems, providing an ideal platform for collection of fees for more than 5000 government services rendered by ministries, federal and local institutions, and private sector across different channels covered by the e-dirham system, primarily services of mobile phone, e-Wallet, websites and self e-service kiosks, he added.
MoF continues to innovate and with the automation of revenue collection, government institutions and companies are now able to generate detailed, real-time databases and reports that are vital in their decision making and future planning.
In line with the UAE's move towards smart government, the e-Dirham system supports the latest mobile applications, offering the e-Wallet and payment through various other channels.