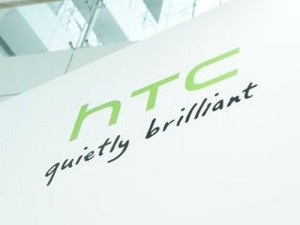 HTC has announced new content partnerships with Al Arabiya, Reuters, Al Jazeera, and CNNArabic.com, which will see stories from all four news outlets added to HTC Blinkfeed, the new HTC experience that aggregates user-relevant content to turn the HTC One home screen into a live information stream.
The four content providers join more than 1,400 partners currently registered with HTC Blinkfeed.
"We are very pleased to have established these content partnerships, and are excited to provide premium content to our customers throughout the Middle East region. Think of Blinkfeed as your own personal newspaper delivered to you when and where you want.  Given the success of the HTC One and Blinkfeed, we will further extend these partnerships to include new and exciting content," said Doran Davies, Director of Products, Middle East and Africa, HTC.
HTC Blinkfeed is at the centre of the new HTC One experience, transforming the smartphone's home screen into a single live stream of personally relevant information, including social, entertainment and lifestyle updates, news and photographs. It gathers fresh content from the most relevant and interesting sources, giving people all they need at a glance, in a single location, without the need to jump between applications and websites.