Zain Saudi Arabia and Huawei Tech Investment Saudi Arabia have signed a five-year managed services agreement that will enable the Saudi operator to enhance its customer experience through voice and data services across the Kingdom.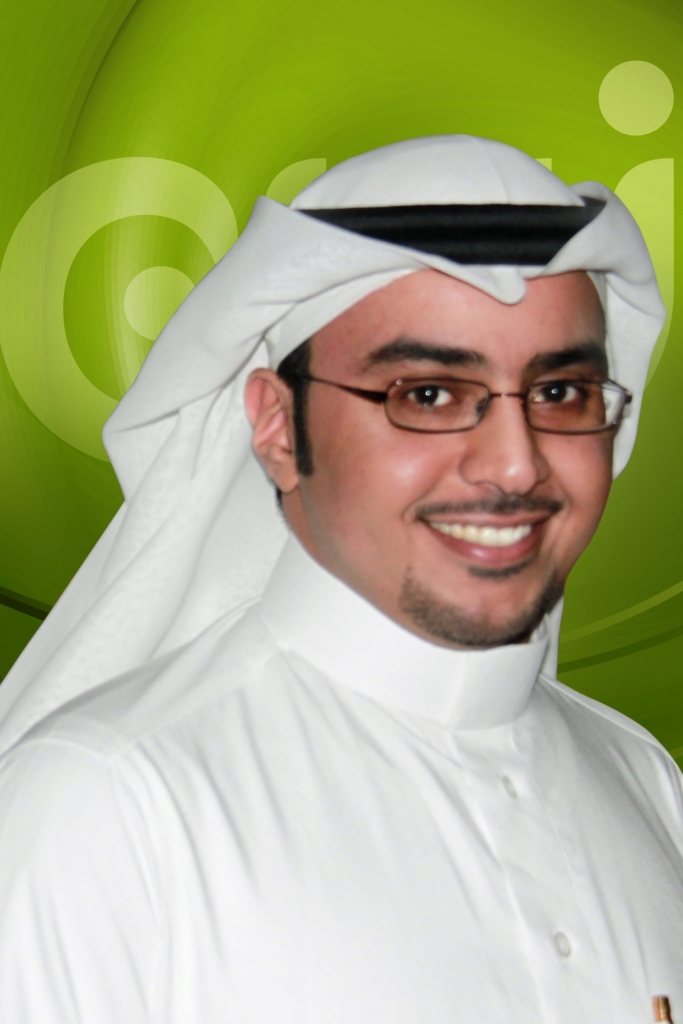 Huawei highlighted that it will provide end-to-end technology operation management through the multi-vendor managed services deal that will see continued improvements to service quality and a better customer experience for Zain Saudi Arabia.
"We are very pleased to sign this 5-years managed service contract with our strategic partner Huawei which enables Zain Saudi Arabia to reduce its role in Technology operations management and focus on delivering innovative customer services and experiences," said Eng. Sultan Abdulaziz AlDeghaither, Chief Technology Officer, Zain Saudi Arabia. "Competition to deliver high-quality voice and data services has become increasingly important to operators in their strive towards market leadership and success. By partnering with a global ICT solutions provider like Huawei, Zain Saudi Arabia can ensure that its critical infrastructure and operation management is taken care of while we are creating innovated products to achieve customer's expectations."
Through this five-year agreement Huawei will also be working with German IT consulting firm P3 Communications to improve Zain Saudi Arabia's existing network using advanced technologies and solutions, to improve data services in the busiest customer areas of Riyadh. Huawei will work on delivering the second phase of virtualisation of Operation Support System (OSS) to enhance Zain Saudi Arabia's disaster recovery communications to increase the efficiency of the operator's networks during the Hajj season, which is considered the world's largest and most important gathering of people.
"We are delighted to extend our successful partnership with Zain Saudi Arabia through this important agreement which demonstrates Zain Saudi Arabia's confidence in our global expertise and local knowledge to enhance its existing network capability," said Ramadan Ding, CEO, Huawei Tech Investment Saudi Arabia. "Huawei will be working closely with other Zain Saudi Arabia vendors to ensure the provision of best-in-class voice and data services to Zain Saudi Arabia's consumer and corporate customers."
Last year, Zain Saudi Arabia and Huawei celebrated another successful Hajj season where they worked closely to ensure the best data and voice services during the busiest period in the Kingdom.