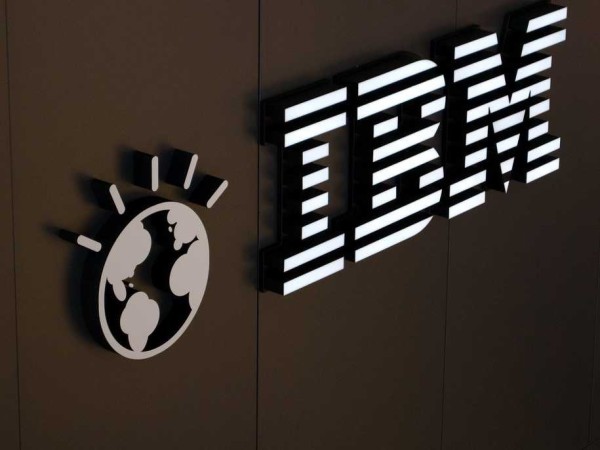 As part of its expansion in the Middle East, IBM will be launching its first office in Kuwait.
Through the opening of the Kuwait office, IBM aims to strengthen its ability to provide solutions and services to a rapidly expanding base of customers and partners in the region.  The new subsidiary is licenced by the Kuwait Direct Investment Promotion Authority (KDIPA) whose vision is to attract high value-added Direct Investment (Foreign & Local) to Kuwait to maintain sustainable economic and social goals fostering a knowledge-based economy and green technology.
Dr. Meshaal Jaber Al-Ahmad Al-Sabah, Director General of Kuwait Direct Investment Promotion Authority (KDIPA), said: "The Kuwaiti government recognises the central role that IT plays in the diversification of the economic base of the country to achieve Kuwait's 2035 national vision, and streamline its transition to a sustainable knowledge-based economy. We strongly believe that IBM will continue to enhance its role in supporting the modernization of Kuwait's IT sector with its global outreach and locally attuned expertise."
"KDIPA is keen to deliver on its promise to welcome and support establishing such high value-added investments," he added.
Kuwait is the fifth richest country in the world in per capita GDP and has an advanced information technology sector bolstered by one of the highest mobile and smart phone penetration rates in the Middle East. IT spending in Kuwait continues to climb, and is expected to be at USD$1.1 billion (KWD332 million) in 2015, up 4% from 2014.
The new office will act as a sales and customer service hub for IBM's comprehensive line of offerings in the region with a focus on Study and Research, Professional Services, Systems Integration and Facilities Management Activities. IBM will be offering key solutions in Cloud, Social, Mobile, Big Data and Security to organizations in Kuwait. IBM's focus will be transforming industries and professions with data, remaking enterprise IT for the era of cloud and reimagining work by helping clients to build systems of engagement underpinned by the imperative of security.
"As part of IBM's continued geographic expansion to increase its presence in key growth markets around the world, our Kuwait office will enable IBM to increase its level of service to clients across the region and to deliver high-value solutions for their business. The Kuwait Direct Investment Promotion Authority has been a key supporter in facilitating IBM's presence in the country," says Amr Refaat, General Manager, IBM Middle East and Pakistan. "We believe that Kuwait is a particularly important geography within the Middle East given a diversifying economic landscape and the continued maturity of the country's IT sector."