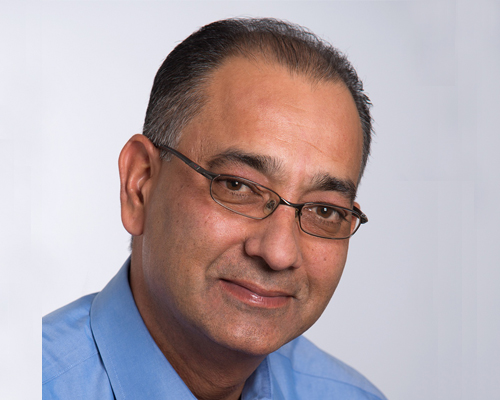 A10 Networks has recently announced that Sanjay Kapoor has been appointed Vice President of global marketing.
In this role, Sanjay will be responsible for the global structure, strategy, and execution of all aspects of A10's marketing efforts. Sanjay will report directly to CEO Lee Chen.
According to Lee Chen, founder and CEO of A10 Networks, they Sanjay will be able to contribute extraordinary marketing leadership and business strategy expertise to A10 Networks.
"He is well-recognised for developing global marketing programmes that have not only accelerated growth, but also increased influencer engagement and brand awareness at some of the world's most successful technology companies, including Nominum, Juniper Networks and Cisco Systems. Sanjay's marketing expertise and industry knowledge will help us elevate the A10 Networks brand, stimulate increased demand for our solutions and drive revenue growth across our entire product portfolio. Our global partners and customers will greatly benefit from his extensive networking experience and insights. We are delighted to welcome Sanjay to the leadership team at A10 Networks."
Commenting on his new role, Sanjay Kapoor said: "I am thrilled to be joining Lee and the team at A10 Networks. It has has unparalleled technology and a unique value proposition in helping customers deliver applications with industry-leading availability, security and reliability anytime, anywhere. With this strong technology foundation and a tremendous upside potential, I'm excited to apply my marketing expertise in driving global brand awareness as well as customer and influencer engagement, and increased revenue and market share."