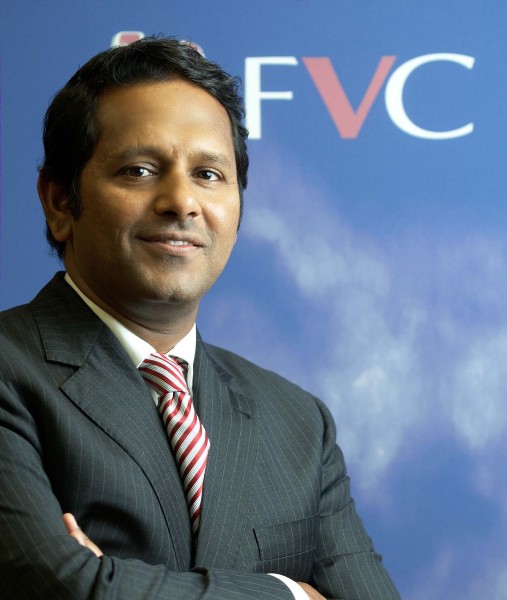 FVC has partnered with Pivot3 to deliver hyper-converged appliances and solutions to its partners throughout the Middle East and Africa.
K. S. Parag, Managing Director at FVC, said, "With the growing importance of hyper-converged solutions, Pivot3 is a valuable addition to our new IT Infrastructure and Security division and in line with our commitment to bring cutting edge technology to our partners."
Anand Chakravarthi, Regional Director -Middle East & India at Pivot3, said, "FVC will help our channel partners and customers capitalise on the strength of our solutions, services and expertise. At the same time, FVC will drive demand for Pivot3 hyper-converged solutions and enable partner success to drive successful sales and deployment of Pivot3 technologies."
Pivot3 provides global hyper-convergence solutions for Surveillance, VDI, Disaster recovery, and Backup. These solutions simplify system management and deployment while maximizing storage capacity and data protection. Through its Scalar Erasure Coding, Pivot3 provides the highest levels of fault tolerance and the highest storage efficiencies at a cost far below that of local hyper-convergence providers. Pivot3 today has over 1,600 global customers and with 13,000 units installed.
Pivot3 is dedicated to establishing and increasing momentum in the Gulf region and the Middle East. According to Chakravarthi, the company has increased its business in the region by a third every year since 2011 and has built strong customer base with a network of integration partners and developed third-party eco system suppliers to support this growth.
Chakravarthi added, "There is significant demand for hyper-converged appliances as many organizations look to build robust but simple to deploy and manage solutions to streamline operations across the enterprise. Pivot3's partnership with FVC will look to expand its market presence for its enterprise portfolio which includes VDI, DR and Backup solutions."