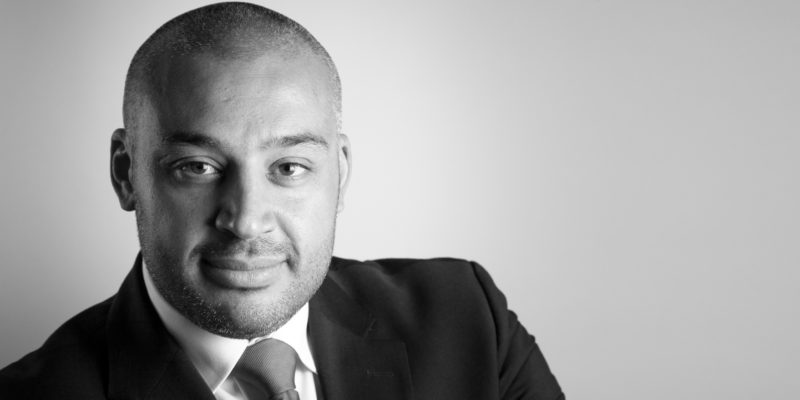 Dell has announced that the latest IDC figures recognised them as the leading supplier of zero clients and ThinOS solutions in 2015.
The results reflect the increasing focus businesses are placing on installing secure thin client solutions and affirms the continued investment Dell is making in the enhancement of security features across its entire Wyse thin client portfolio.
"Security is becoming the biggest concern for businesses wanting to implement new technology solutions, and research shows that 95 percent of the risk begins at the endpoint." said Samer Al Jayyusi, Director, Cloud Client-Computing, Dell Middle East, Africa and Central Eastern Europe. "The recent spate of data breaches have highlighted the true necessity of a secure infrastructure, and more customers are viewing Wyse zero client and ThinOS solutions as the manageable way to make their employees more secure. While other thin client designs require regular application of security updates, and recommended use of anti-virus software to address advanced persistent threats and memory-based malware, Dell zero clients and ThinOS-based thin clients eliminate the need for such attention by the IT staff."
New research by Freeform Dynamics also reflects the growing appetite for the inherent security that zero clients and Dell Wyse ThinOS solutions offer, showing that businesses are beginning to integrate ultra-secure thin client solutions more widely into their overall IT strategies. In fact, 77 percent of respondents said that security was a major driver of hardware-based thin client adoption.
The study, which surveyed 220 business leaders from around the globe, highlights the emphasis businesses are placing on solutions which offer inherent security. The report showed that 69 percent of business leaders believe the improved security associated with thin and zero clients is a significant benefit to their organisation, while 70 percent say these solutions have a natural role to play in a modern corporate environment. Further, businesses are looking for solutions that don't burden finite IT resources, and are increasingly investing in solutions that can remain completely secure throughout their lifespan without the need for constant updates.
The recently released Dell Data Security Survey also shows that security concerns are becoming an increasing priority for key business executives. Almost three quarters of business and IT leaders believed that data security concerns were a priority for their C-suite. The survey also reveals the increasing need for simple and lasting security implementations, with 58 percent of leaders concerned about the adverse impact that the lack of security professionals will have on their secure infrastructures, while 67 percent believe their current security measures are placing a burden on their IT department.
These concerns are impacting purchasing decisions of organisations in various sectors, with customers both in and outside the highly regulated industries of healthcare and financial services investing in secure thin client technologies to improve their security capabilities.
With over 430 patents granted for innovation in cloud client-computing, thin client design, management and security, Dell is the expert in VDI, and a leader in protecting customers accessing virtualized environments, whether from a private, public, or hybrid cloud.