Infor has announced a major update to its 'CloudSuite Automotive' application, to incorporate certification from American Honda Motor Company as an approved electronic data interchange (EDI) to simplify the manufacturing process.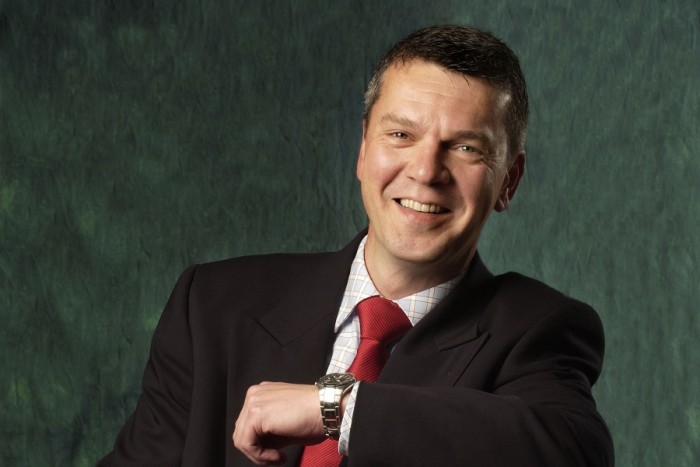 This latest update delivers the application on the Infor Xi technology stack, which according to the company provides a more "robust design" and is infused with big data analytics. Infor CloudSuite Automotive looks to enhance shipment fulfillment, line side labelling, repetitive manufacturing and quality management in addition to the Honda certification.
"The automotive industry thrives on a highly complex global supply chain, which requires manufacturers to engage with and process data from a vast number of third-party sources, which can pose challenges for the software that manages each exchange," said Daan Snijders, senior vice president, product development, Infor.  "This was a major focal point when designing this update, and by gaining certification from Honda, we now enable users to simplify the way they process data on an enterprise level."
He added, "This development, in conjunction with several other process-driven enhancements, allows us to offer a robust, cloud-based platform to best address the needs of modern automotive manufacturers."
With this certification, Infor is able to communicate directly with Honda and share data about demand, supply and delivery information. This is vital in the fast moving and changing automotive supply chain. The EDI integration also supports core elements, such as the exchange of order information, delivery and invoice details, while allowing customers to transact with Honda using their preferred method.
The certification is also said to better enable users to automate data transactions across the manufacturing supply chain, while reducing the initial cost of ownership, as customers are not required to purchase onsite servers or hardware, and can diminish the need for additional IT support.