Invest Easy portal launched the electronic link with the OmanNet ePayment Gateway for Omani bank cards supported by the Central Bank of Oman and electronic payment gateway Cyber Source for non-Omani bank credit cards, the Times of Oman reported.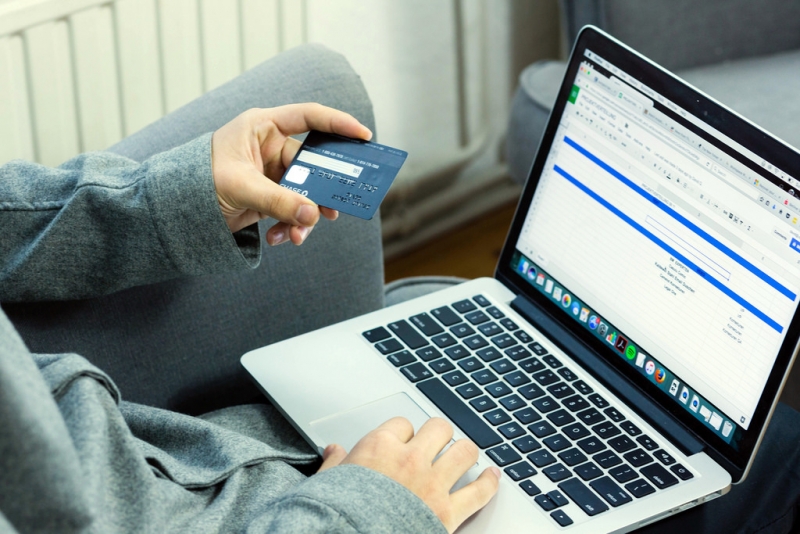 OmanNet is the national platform for operation of ATMs and POS terminals in the Sultanate and the Gulf States.
According to Ali Al Hosani, Director of Information Technology Department at the Ministry of Commerce and Industry and supervisor of the Invest Easily portal, the link will create a safe and efficient e-commerce environment through the portal, as direct debit cards are spread and used to end investor transactions.
"The linkage will eliminate all technical problems that previously occurred to investors when making a payment through the Invest portal easily and will reduce costs on government institutions that are usually deducted from different credit cards for the benefit of external banks."
OmanNet also handles the operations of local debit cards. 90 per cent of the payment cards in the Sultanate are debit cards issued by local banks.
The Central Bank of Oman is committed to providing the highest quality of payment for e-commerce transactions. This is achieved by reducing the cost to users and increasing the security and reliability of this system, which reduces the risk of loss resulting from fraud.