Shrinking margins, vendor pressures and unpredictable market conditions are among the key issues that Middle East IT channel players continue to have today. In order to help the partner community to device a roadmap to overcome these challenges and harness the opportunities within the evolving regional landscape, Reseller Middle East will host its first-ever Margin Builder Forum, which will be held on 8th May 2018 at Jumeirah Emirates Towers, Dubai.
Among the key sessions at the event is the panel discussion on "How to increase profit margins," which will explore trends and strategies that will enable partners differentiate their offerings, maintain cash flow and broaden their revenue opportunities.
The panel discussion will feature expert insights from industry veterans Fayez Ibbini, MD, Alpha Data; Shailendra Rughwani, MD, Experts Computer; Nehul Goradia, Co-founder, Enabler One; and Gareth Hansford, GM, GSD.
Meet the panellists:
Fayez Ibbini, managing director, Alpha Data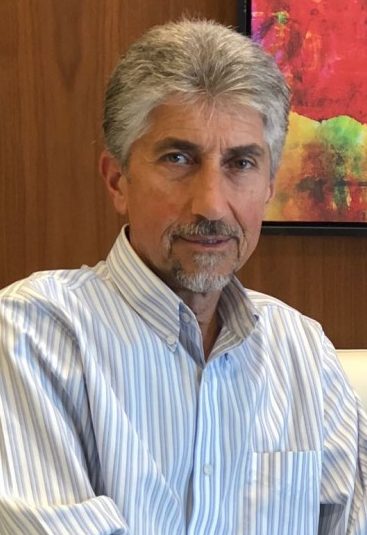 Fayez Ibbini is the managing director of Alpha Data, one of the longest standing companies in the UAE.
Established in 1981, Alpha Data, has evolved from an initial team of just two employees to a 900-strong workforce building ICT infrastructure solutions for thousands of organisations.
As the founder and managing director of the company, Ibbini has steered Alpha Data through three decades of steady growth establishing the company as one the leading systems integrator in the UAE, to government and private enterprise alike.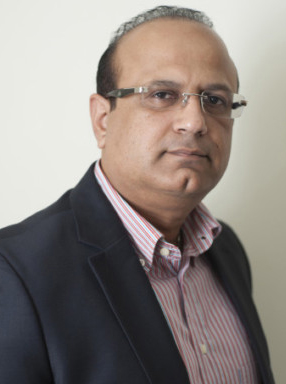 Shailendra Rughwani, managing director, Experts Computer
Founder of Experts Computer , Shailendra Rughwani set up the firm in 1994 in Dubai to cater to the Middle East and African markets.  He also co-founded Dubai Computer group and was the President from 2006 till 2017. He initiated and signed a MOU between DCG and Dubai Customs in 2011 to exempt the customs duty for IT products.
Nehul Goradia, co-founder, Enabler One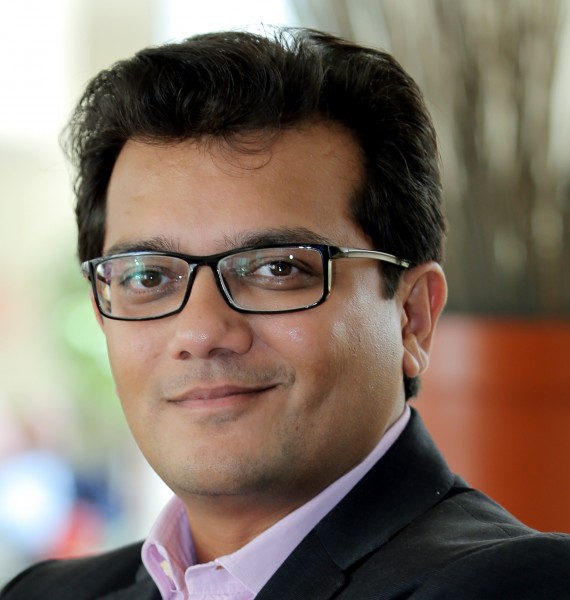 Nehul Goradia has over 18+ years of experience in building markets, establishing alliances and channels, launching new products or divisions and charting new territories for technology organisations across Middle East, Africa, India & North America. He is the co-founder of a Go-to-Market advisory firm, Enabler ONE, providing strategy to execution services for market penetration, market enhancement and brand management requirements for B2B technology organisations.
Gareth Hansford, general manager, Gulf Software Distribution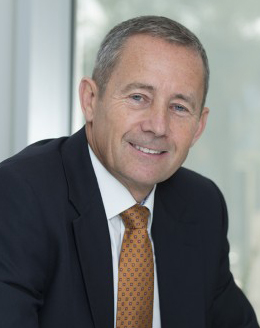 Gareth Hansford is the General Manager of GSD, an IBM Software specialist Distributor based in Dubai covering the Gulf Region. He joined GSD at the start of the year to drive a growth plan for the business to add more partners, more vendors and double the revenue in 2 years.  Gareth has a long pedigree of employment with major vendors across the IT industry including IBM, Tech Data and Veritas in a range of Executive positions covering Direct Sales, Channel Sales, Alliances and as a Managing Director with P&L responsibility.
Don't miss the opportunity to learn and engage with these IT channel veterans, register now to attend Reseller ME's Margin Builder Forum.