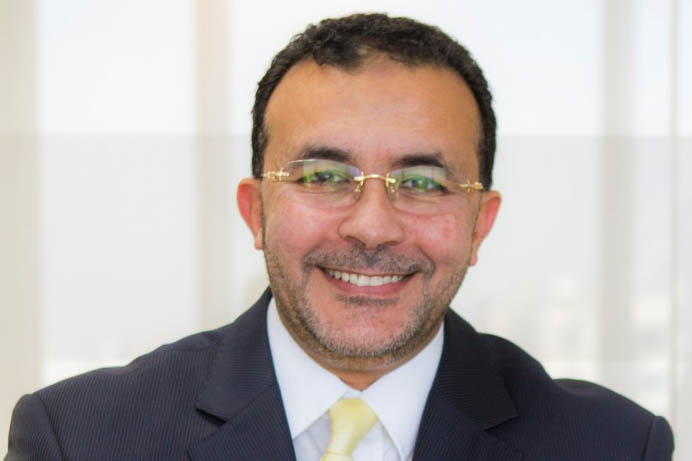 The system integrators (SI) services market in the Middle East and Africa was valued at $10.34 billion at the end of 2016 by STME, following a five-year growth spurt during which the market increased by a compound annual growth rate of 8.87 percent.  
Driven by a concern for automation, integrated approaches to business, and advancements in cloud technologies and virtualisation, MarketsandMarkets has forecasted the global SI market to reach $387.85 billion by 2021.
"Organisations turn to SI's in pursuit of value creation through the collective pooling of resources, which accentuates spending effectiveness," Ayman Al Bayaa, CEO, STME, said. "Between 2011 and 2016, when the industry witnessed phenomenal growth, communication, media and government sectors were the biggest contributors, and in future, we expect this to shift in focus towards the healthcare, utilities, and services industries.
"Opportunities exist across the market for SI providers to tap this new business – from smaller organisations and unfamiliar industries alike – and new clients challenge providers to create new product and service developments.  These opportunities should not be missed."
What is needed next in the SI market, according to Al Bayaa, is a realignment of regional business strategy to foster business growth.
"A drop in overall expenditure in the MENA region due to the fluctuation of oil prices could be the difference between survival and growth, so correct and appropriate strategies are needed to thrive in economic downturns," he added. "There is a strong future for the SI sector as long as demand for its products and services remain high, and that requires innovation and a realignment of internal strategy. This should be viewed as an opportunity for business development and growth, rather than a constraining challenge."